Body
TRANSFORM DATA TO KNOWLEDGE
Solve Real-World Data Science Problems
Students in the online Master of Data Science program receive a unique opportunity to apply new skills to real-world problems in the DSCI 535 Capstone project. As an interdisciplinary project, you will work in a team with other students on data science and computation projects sponsored by organizational partners across various industries and disciplines.
The online data science capstone project is designed to help you gain valuable practice and experience working in collaboration with other students and industry partners in an area of interest. At the completion of the project, you'll have a data science project you can add to your portfolio.
INNOVATIVE DATA SCIENCE HUB
Data to Knowledge (D2K) Lab
You'll complete your interdisciplinary online data science capstone project in the Rice Data to Knowledge (D2K) Lab. The D2K Lab brings students, faculty, and industry partners together to work on important data science projects that allow you to showcase your knowledge, creativity, and technical expertise.

The D2K Lab offers students the opportunity for research, mentoring, and connection and the invaluable benefit of learning by doing.
Curiosity-Driven Research Projects
Your online data science capstone project helps you explore challenges or subjects that interest you, including business analytics, machine learning, or image processing. With your capstone project in your professional portfolio, you'll be able to launch your career with the practical experience that sets you apart from other job seekers and candidates.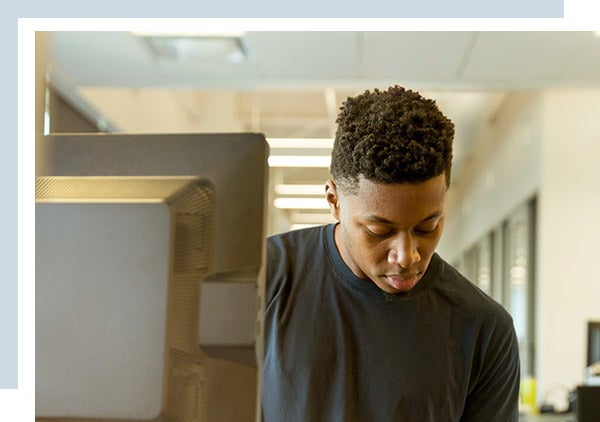 Immersive, Experiential Learning
Integrate your data science skills with real-world challenges to develop action-oriented solutions that demonstrate your expertise and technical ability. Your online data science capstone project will allow you to demonstrate your capacity to problem solve with data, work collegially with companies, organizations and researchers, and professionally communicate those results.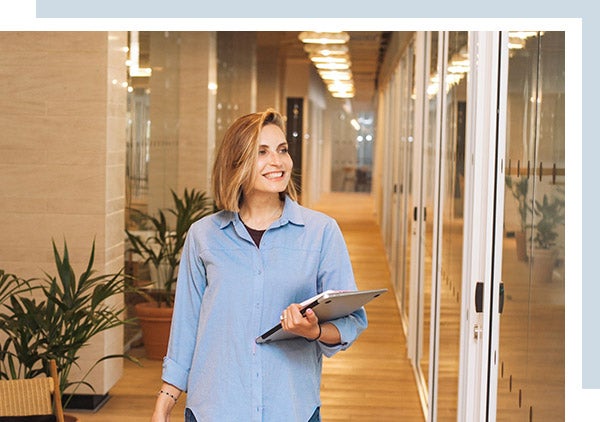 Partnerships With Industry Leaders
The online data science capstone project not only helps you demonstrate your expertise, but it also delivers exposure to practitioners who offer valuable insight into the professional world. You'll have the opportunity to partner with businesses, government organizations, non-profits, and more to investigate data sets with the intention to transform that data into actionable insight.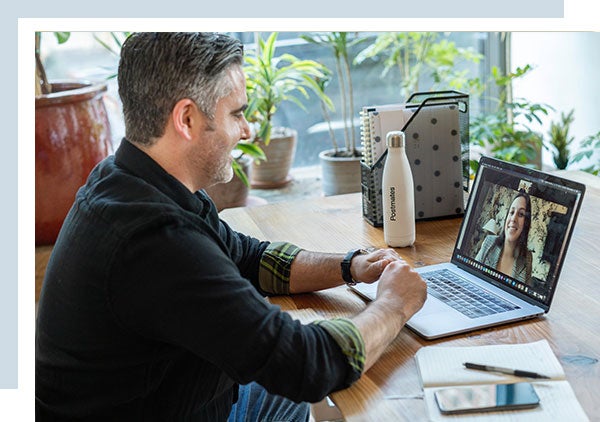 Access to Real, Complex Datasets
Your online data science capstone project will be substantive and meaningful. By working with a specific data-driven company or agency, you'll have access to important and complex information that requires the practical application of data science to solve an industry-relevant challenge.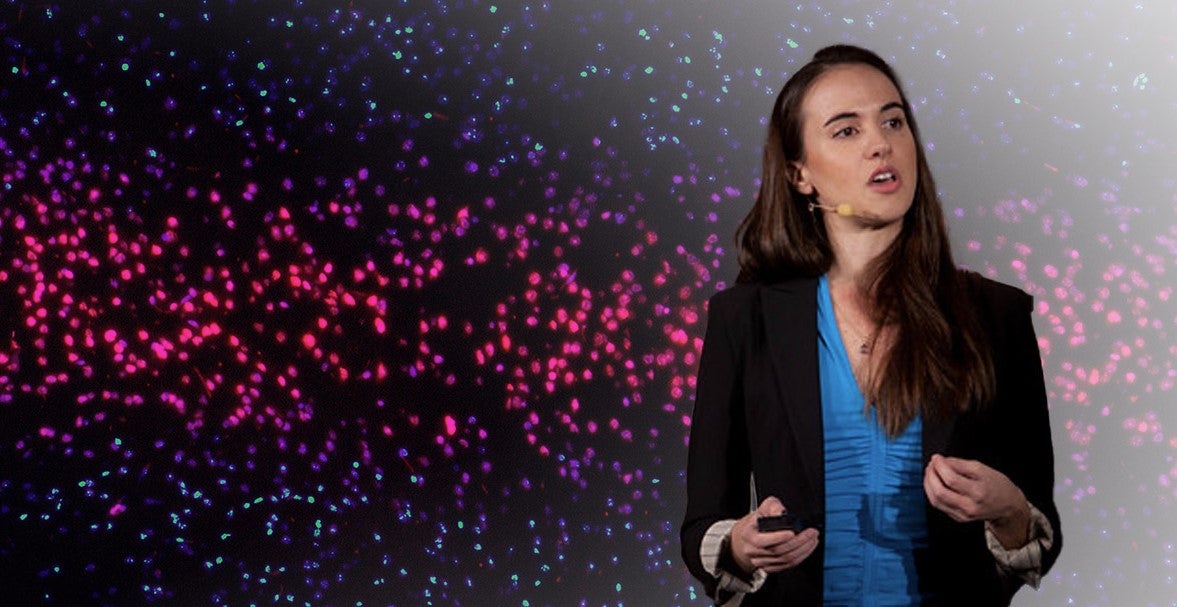 World-Class Faculty
Associate Professor Genevera Allen, Founder and Faculty Director of the D2K Lab, teaches the capstone project. She is among the many expert faculty members you have access to in the MDS@Rice online program.
She works closely with departments and programs to solicit and frame a wide variety of client-sponsored data science projects that will make a positive difference in the community.