Body
What Can You Do With a Masters in Data Science?
Innovation propels business, but big data underpins innovation. From tech giants and mega-corporations to nonprofits and small businesses, harnessing the power of data and developing sophisticated methods to manage and analyze that data is a distinctive advantage that drives growth, efficiency, and profitability across every industry.
The field of data science is relatively new, so there are fewer degreed professionals than demand requires. This lowers the barrier to entry for professionals with non-computational backgrounds to attain degrees and enter the field. In addition, because the amount of data companies gather is constantly increasing, they face large challenges in organizing that data and extracting valuable insights. Read on to better understand all the data science career path opportunities and career resources available to you with an online Master of Data Science degree from Rice.
Data Science Careers Job Outlook
DATA SCIENTIST RANKED #3 AMONG THE 50 BEST JOBS
According to Glassdoor, "data scientist' ranked #3 among the 50 best jobs in America for 2020.
650% INCREASE IN DATA SCIENTIST JOB OPENINGS
Since 2012, LinkedIn has reported a 650% increase in data scientist job openings and has included "data scientist" in it's emerging jobs report for 3 years in a row.
Types of Jobs in the Field of Data Science
The field of data science offers versatile career paths for professionals who are skilled in managing complex data and mining specific insight from that data to answer complex problems. Data scientist career paths, and their respective average salaries, include:
SELECT YOUR CAREER PATH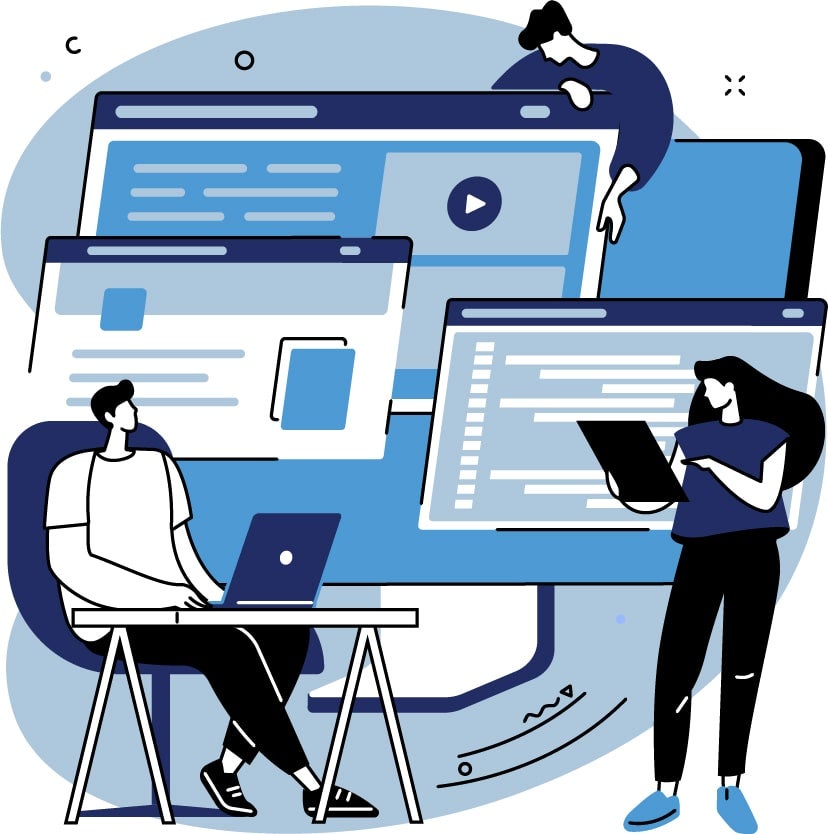 Machine Learning Engineers
Machine learning engineers use their programming and data modeling skills to design self-running software that automates predictive models, which control computers and robots. Data science teams use these systems to derive meaningful information from data.
We work with companies, community partners like Texas Medical Center researchers, government agencies, and non-profits to find awesome, real-world data sets and projects that you can do for your Capstone experience.
- Genevera Allen, Founder & Faculty Director, Rice Data2Knowledge (D2K) Lab
MDS@Rice Career Resources
MDS@Rice Online students have access to the same career resources that are available to our on-campus students. Online students will receive relevant job postings via email, and all program participants have access to Rice University's D2K (Data to Knowledge) Lab and Center for Career Development (CCD). Learn more about the career resources available to MDS students including:
Take the Next Step in your Data Science Career
Applying for the online Master of Data Science program is streamlined. We offer three start dates per year and are committed to delivering a superior data science education in a flexible format. Learn more about the program and apply online today!
Body
Request Info about Rice MDS Online
Send us your information and a Rice Enrollment Coach will follow up with you.
Loading...