Body
SPECIALIZE IN BUSINESS ANALYTICS
Join One of the Fastest Growing Fields
With world-class Faculty and six courses from the #12 ranked Online MBA Business Analytics Program, Rice University's Department of Computer Science has teamed up with Rice Business to offer a unique Master of Data Science with a specialization in Business Analytics.
With both foundational and quantitative business analytics skills, you'll have the necessary qualifications to:
Transform data into actionable business insights across cross-functional programs or functional areas like finance, operations and supply chain, market research and marketing strategy
Understand the context of your data to communicate effectively with managers and business executives
Understand the pros and cons of different analytics approaches and methodologies, helping to sell effective experiments, programs, and ultimately, investments
Aggregate multiple data sources, clean and optimize using data science tools like Python programming and machine learning models
Enrolling in the Online Master of Data Science Degree at Rice University and specializing in business analytics will set you up for success in your career.
PROGRAM HIGHLIGHTS
Specialization in Business Analytics Courses
In addition to the Rice Online MDS program's core and elective courses, your Business Analytics specialization will include the following 6 courses.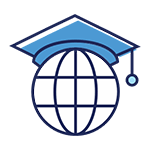 Foundations of Operations Management
Introduction to design and integration of fundamental operations management methods for individual organizations and supply chains.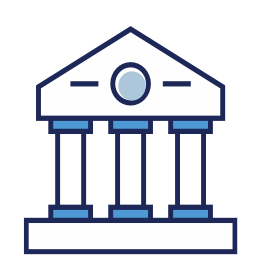 Quantitative Operations
Introduction to modern data analysis in optimizing business processes, production efforts, inventory management, and supply chain management.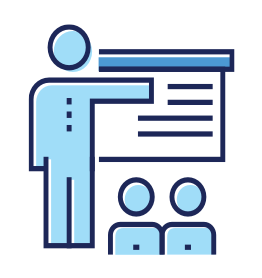 Foundations of Finance
Examination of the basics of corporate finance and data analytics tools needed to answer businesses' questions about financing, investments, and other associated topics.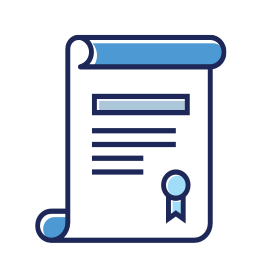 Quantitative Finance
An application of machine learning and other data analytics tools to improve investment, financing and risk-management decisions.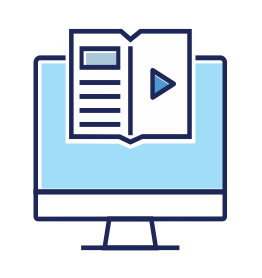 Foundations of Marketing
Exploration of the key concepts of marketing and how marketing works with other aspects of a business's structure and growth trajectory. This includes market research, new product launches, customer targeting, and pricing strategies.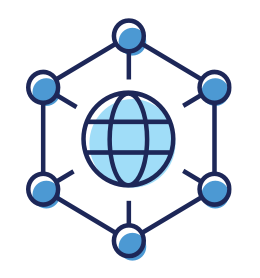 Data-Driven Marketing
Students will learn to transform data and customer insights to facilitate decision making, customer acquisition and retention, optimize pricing, and more.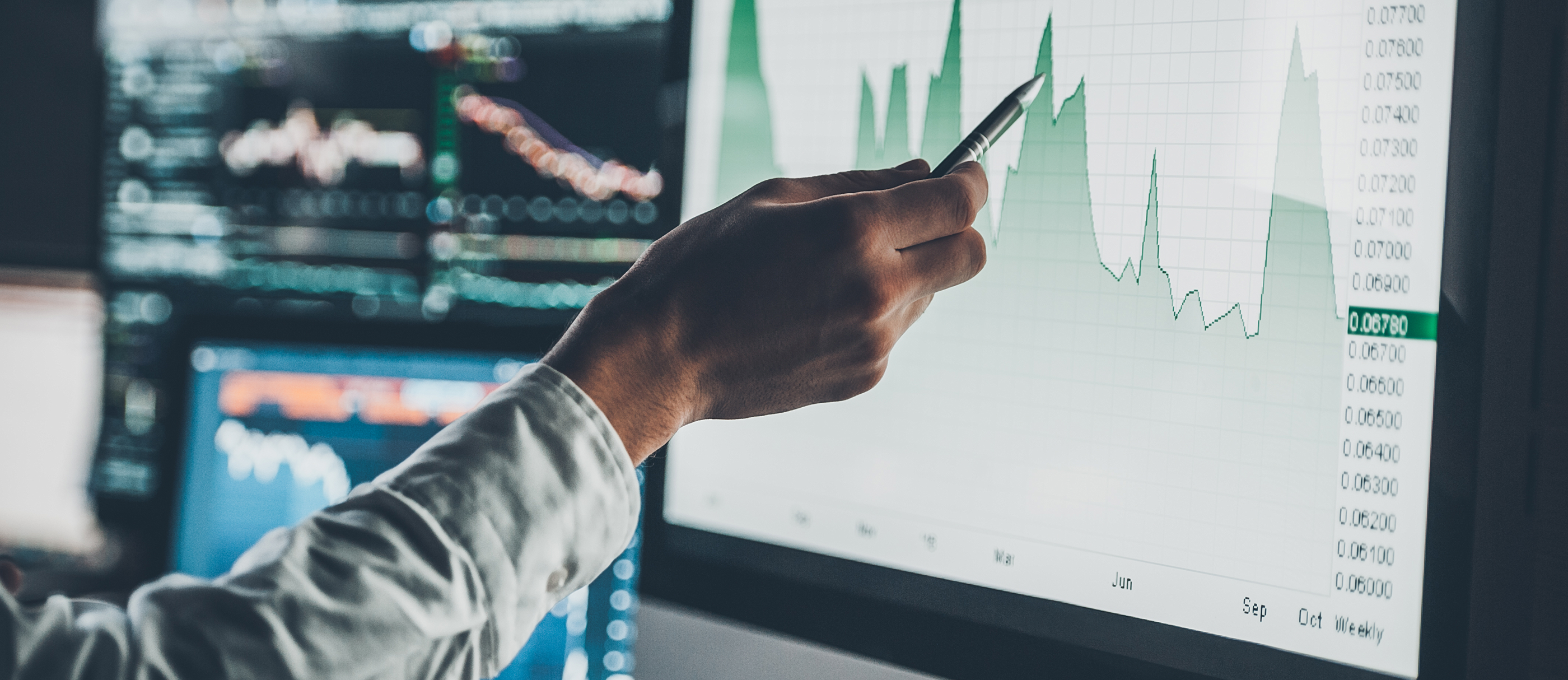 Career Outlook for Business Analytics Specialization
The data science field is growing rapidly and, according to the Bureau of Labor Statistics, the employment outlook for data science and business analysis is predicted to increase by 36% from 2021 to 2031. Data science becoming a strategic function and competitive advantage within all sectors and company sizes. With a Master of Data Science degree with a specialization in business analytics, graduates will find it easier to secure jobs in the growing data science field for businesses in nearly every industry.
What Will I Learn From the Business Analytics Specialization
By enrolling in the online Master of Data Science Program at Rice and choosing the business analytics specialization, you'll gain important skills, including: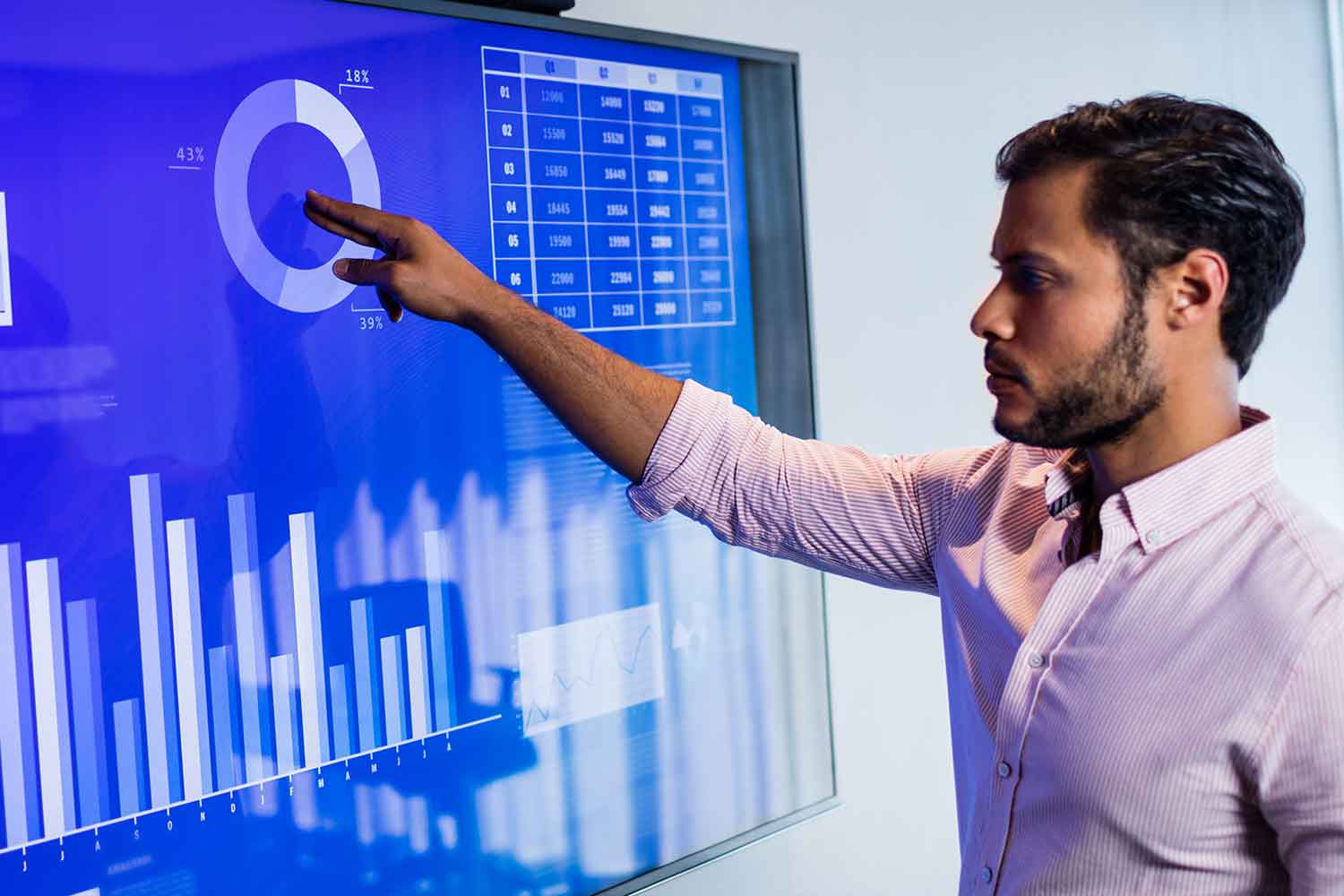 Acquiring the Business Acumen to Turn Data Into Insights
What is data without context? Learn to navigate, understand, and interpret data in a range of business settings, communicating findings and takeaways to business executives and applying it to help evolve strategy and improve performance.
Foundational Knowledge Meets Forward-Thinking Skills
Your business analytics specialization includes immersion into the functions of traditional finance vs. quant finance, operations management and its digital transformation, and data-driven marketing strategy, including pricing and market research. With a broad understanding of business fundamentals, students can connect data across professional organizations to implement solutions and manage outcomes.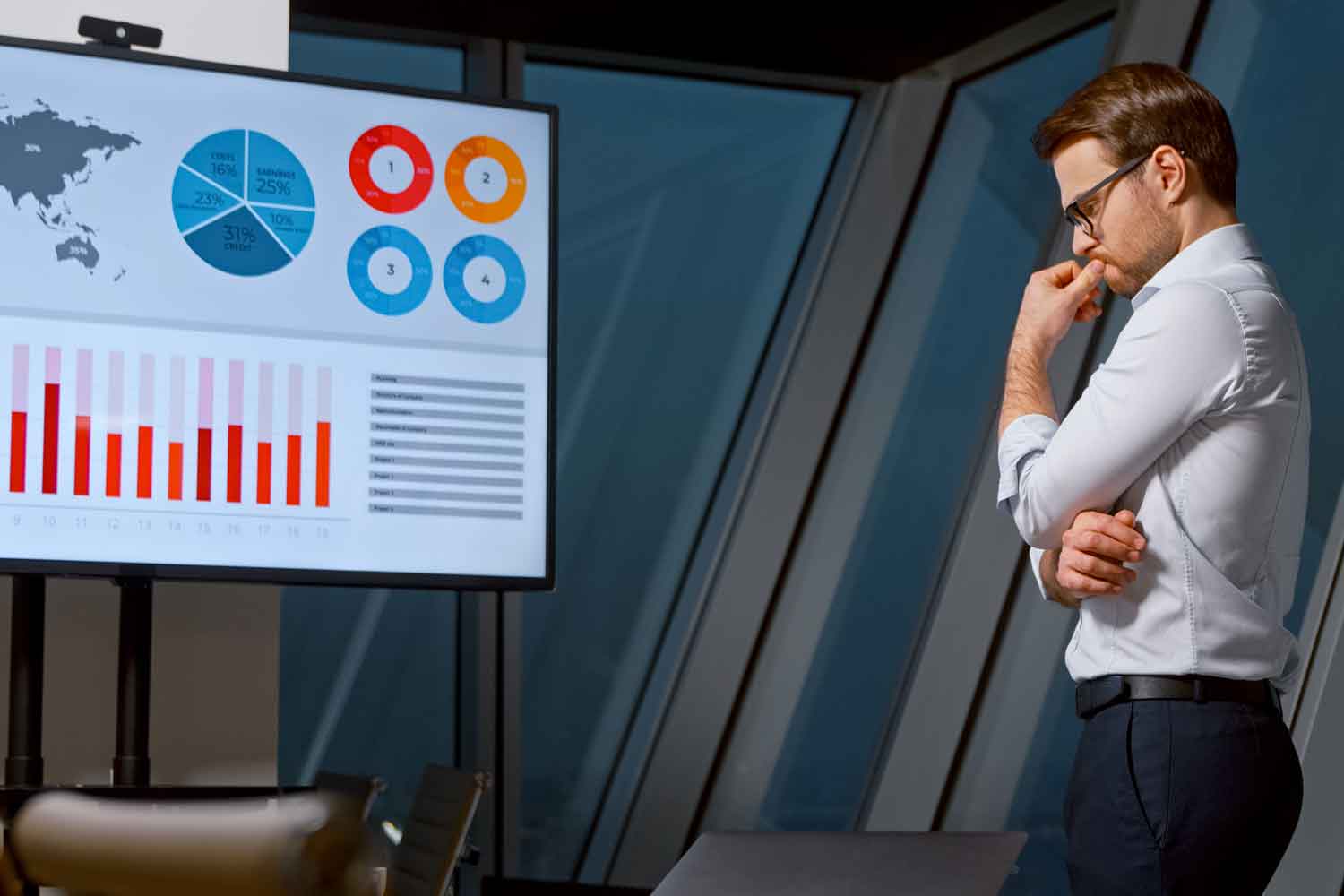 Cutting-Edge Business Analysis and Data Science Tools
Go beyond excel, VBA and SAS, learning to apply machine learning, Python programming, and other data analytics tools to improve investment, financing, risk-management and operations decisions.
FAQs: Business Analytics Specialization
Who should specialize in business analytics?

In short, anyone with an interest or need to use data analytics to influence decision-making in a business or organizational context, whether you work in finance, operations and supply chain, management consulting, program management, market research or another business or functional area.

Job titles we see most commonly pursue the Business Analytics specialization within their online master of data science include, but are not limited to:

Founders (start-ups, small businesses)
Business Analysts
Data Analysts
Financial Analysts
Operations Analysts
Research Analysts
Consultants or Management Analysts
Database Analysts, Developers or Managers
HR Analysts
Geologists or GIS Specialists
Computer System Analysts
Program or Project Managers
Web Developers and Programmers
BI (Business Intelligence) Developers
Software Developers
and more

Why specialize in business analytics?

Across industries and sectors, most companies and organizations have realized the need to invest in Analytics and Data science capabilities in order to stay competitive and extract the most value (effectiveness and efficiency) out of their current operations. The market outlook for Data science and Analytics job growth is +36% between 2021-2031, much faster than the all-occupations average of 8%.

Large and small organizations also demonstrate different maturity levels when it comes to their data analytics competencies. While many need basic data cleansing and extraction (SQL queries), many are either experimenting with or fully operationalizing advanced data science tools like machine learning to "10x" their outcomes. Professionals are needed at all levels, from foundational data analysis to Innovation labs with the goal of experimentation. Data scientists with advanced graduate degrees are typically found in this more complex R&D or innovation work and at senior levels throughout Analytics functions.

How long does it take to complete a specialization in business analytics?

It takes students between 12 months and 3.5 years to complete the Master of Data Science Program at Rice with a specialization in business analytics. Students enrolled full-time could complete the program in about 12-18 months (with strong prerequisites), while those attending part-time will complete the coursework in 2 to 3.5 years.

How does data science business analytics depart from traditional business analytics?

Historically, business analytics focuses on collecting and interpreting raw data (often using Microsoft Excel or SQL) to aid businesses and organizations in their decision-making processes, whereas "next gen" business analytics and new data science methods evaluate past business performance and trends in order to help determine actionable insights and predict future outcomes.

Data scientists use computational tools like programming languages and machine learning algorithms to wrangle "big data" at scale. Both business analysts and data scientists are equipped to apply data analytics techniques to solve a wide variety of problems or questions across different industries, but they analyze the data using different skills and tools of varying sophistication and complexity.

Does business analytics require coding?

Within every data science specialization, you'll need at least some coding knowledge and should be comfortable working with programming languages like Python and C++. However, that doesn't mean that coding will be the main part of your job. Data science business analysts write code for algorithms to sort through data and collect the right types of information to help the analysts do their jobs.

What topics are included in business analytics?

Business analytics covers applied analysis, statistics, data mining, and collection and utilizes the topics to provide insights for businesses across different industries.

Is there a lot of math in business analytics?

Data science business analysts rely heavily on statistics in their work. You'll need a firm understanding of how to utilize statistics and mathematical modeling to interpret data and identify solutions for businesses.

Is data science related to business analytics?

Data science and business analytics are separate fields, but they are related in their core focus on data analysis and driving data-driven organizational decisions to improve performance, growth, efficiency and other goals. Business analytics professionals and Data scientists use different tools and skills of varying sophistication and complexity; for example, Data scientists' are skilled in working with "big data" using computational tools like programming languages and machine learning algorithms, whereas Business analysts or Data analysts typically use Microsoft Excel and SQL to analyze data and derive insights.
YOUR FUTURE STARTS HERE
Request Program Information
If you're ready to help transform business performance with cutting-edge data and insights, consult with an enrollment coach to see if Rice's online MDS program is right for you. Request more information about the MDS@Rice program or apply today.
Body
Request Info about Rice MDS Online
Send us your information and a Rice Enrollment Coach will follow up with you.
Loading...