Body
SPECIALIZE IN MACHINE LEARNING
Gain Technical Skills to Make Data-Informed Business Decisions
If you're interested in helping machines learn more effectively so they can better perform tasks each day, pursuing an Online Master of Data Science with a Specialization in Machine Learning through Rice University can help pave the way to career success in this emerging discipline. In the specialization in Machine Learning, you'll combine your knowledge of computer science with machine learning and artificial intelligence skills to position yourself as an expert in one of the most essential and rapidly growing fields in the computer industry.
Within this concentration, you'll develop the skills needed to further improve machine learning and AI without having to focus solely on classes required to complete a more narrow master's in machine learning.
Machine learning and data science are part and parcel of the data science program. Here's what you can expect if you specialize in this disruptive discipline.
PROGRAM HIGHLIGHTS
Machine Learning Specialization Courses
In addition to the specialized curriculum and well-recognized, qualified faculty, Online MDS@Rice students have a number of resources at their disposal to enrich their education, their learning experience, and better equip them with the leadership skills necessary to excel in their chosen career path.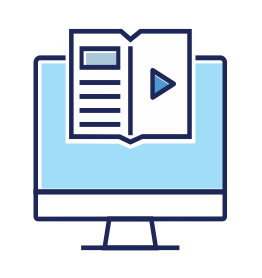 Statistical Machine Learning
An introduction to how statistical techniques and machine learning can be used in the analysis of big data.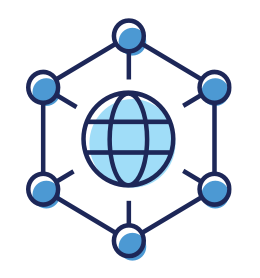 Natural Language Processing
An introduction to the machine learning algorithms that automatically create models from data.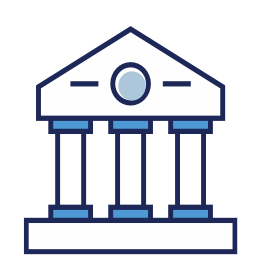 Deep Learning
An introduction to the multi-stage machine learning methods that learn representations of complex data.
Career Outlook for Machine Learning
Industries like medicine, healthcare, energy and professional services are leading the way for breakthroughs in data science. Rice University is in Houston, TX, a nexus of innovation for these industries, which provides all of our students (online or in-person) important access to real-life business applications. These industries all require skilled data scientists with machine learning expertise to help them harness the power of data in order to be more successful and profitable.
The need for data scientists with a machine learning background is on the rise. By 2024, demand for machine learning experts is expected to grow by more than 40%, according to Forbes. That means those with skills in data science and machine learning will likely be able to find a job quickly. And with the average salary hitting close to $113,000 per year, this field is particularly lucrative.
Body
What Will I Learn From the Machine Learning Specialization?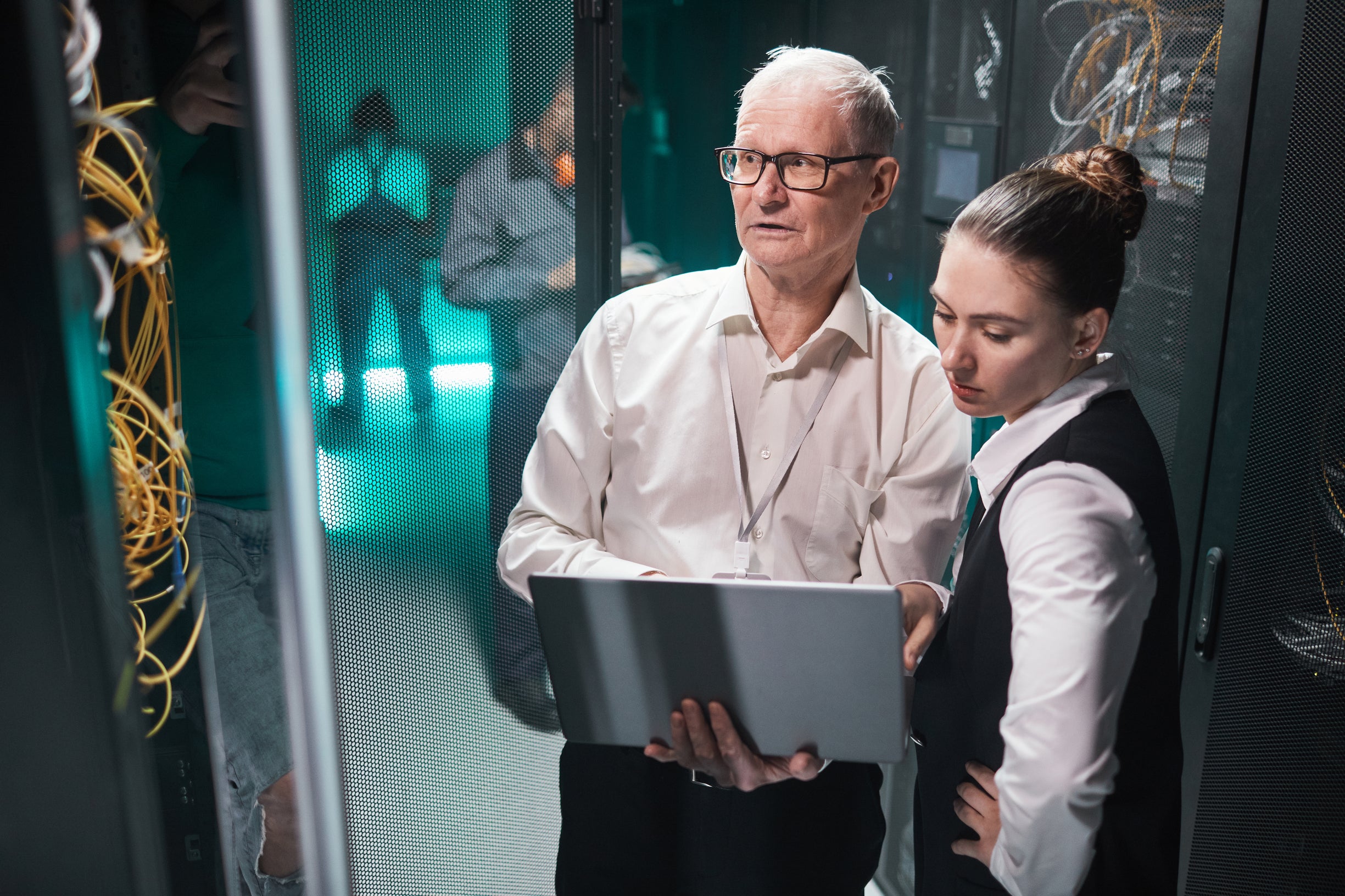 By enrolling in the Online Master of Data Science program at Rice and specializing in machine learning, you'll hone your technical skills and gain experience in using machine learning to aid in tasks including data visualization, pattern classification and more. Your machine learning specialization includes applied exercises in using data to optimize marketing strategies and measure success as well as improving finance and investment strategies and risk management decision-making.
FAQs: Machine Learning Specialization
What is Machine Learning?

Machine learning is the process of teaching computers and AI-enabled machines to learn more effectively and more quickly. It encourages machines to identify solutions to problems in a more natural way to better aid the people using specific programs or trying to accomplish certain tasks.

How does machine learning relate to AI?

Machine learning is a subset of artificial intelligence. Machine learning refers to a machine's ability to process information and learn new data effectively. AI refers to the machine's ability to analyze that data, put it to use and improve upon processes on its own, without the direct supervision or intervention of human programmers.

Is Machine Learning a good career path?

With a concentration in machine learning, Data Science graduate students are able to apply their skills in many different industries in careers that include:

Software engineering
Software development
Machine learning design
Data science
Computational linguistics
Business intelligence development

No matter your interests or location, you'll be able to find a career path that puts your skills and training to use, while allowing you to follow your passions and make a difference in the broader tech industry and society.

Why specialize in Machine Learning?

With the way technology is advancing, specializing in machine learning is an effective way to enhance your skills and set yourself up for a successful and in-demand career. Remember, concentrating on machine learning won't limit your job opportunities to only those focused on machine learning implementation. Instead, it will make you a highly-qualified data scientist.

Who should specialize in Machine Learning?

This online Specialization in Machine Learning program is a great fit for those who want to:

Solve the most relevant and complex problems
Pursue careers in this high-demand tech field
Contribute to exciting industry innovation

What are the subfields of Machine Learning?

At Rice, research and teaching covers multiple sub-fields of machine learning, including deep learning, natural language processing, statistical machine learning, and robotics.
INNOVATION STARTS HERE
Request Program Information
If you're interested in pursuing a master's degree in data science with a specialization in machine learning, now is the perfect time to get started. Connect with an enrollment coach to get 1:1 support as you consider the best master's program for you.
Body
Request Info about Rice MDS Online
Send us your information and a Rice Enrollment Coach will follow up with you.
Loading...