Body
ENGAGING AND INTERACTIVE
Best-in-Class Online Data Science Learning Experience
Rice's online Master of Science in Data Science program offers the same degree as the in-person program, but with increased flexibility and convenience. The online MDS degree is designed to be a collaborative and engaging student experience that supports positive online learning for the working professional in a Data Science community.
Engage in academic life from day one
Learn faster via intimate and engaging learning experiences with peers, synchronous live sessions and 1:1 student/faculty interaction — all online.
Learn while doing
Your online program goes beyond posting videos and quizzes on a website. Instead, you'll gain hands-on data science experience using your skills to solve real-world problems.
Customize your program
Customize your curriculum with a specialization in business analytics or machine learning and an elective selection in ethics, cybersecurity, or security and privacy.
Support for your success
To help ensure your academic success, our online On-Ramp program gets you up to speed in math and programming prior to starting classes to help immerse you in academic life.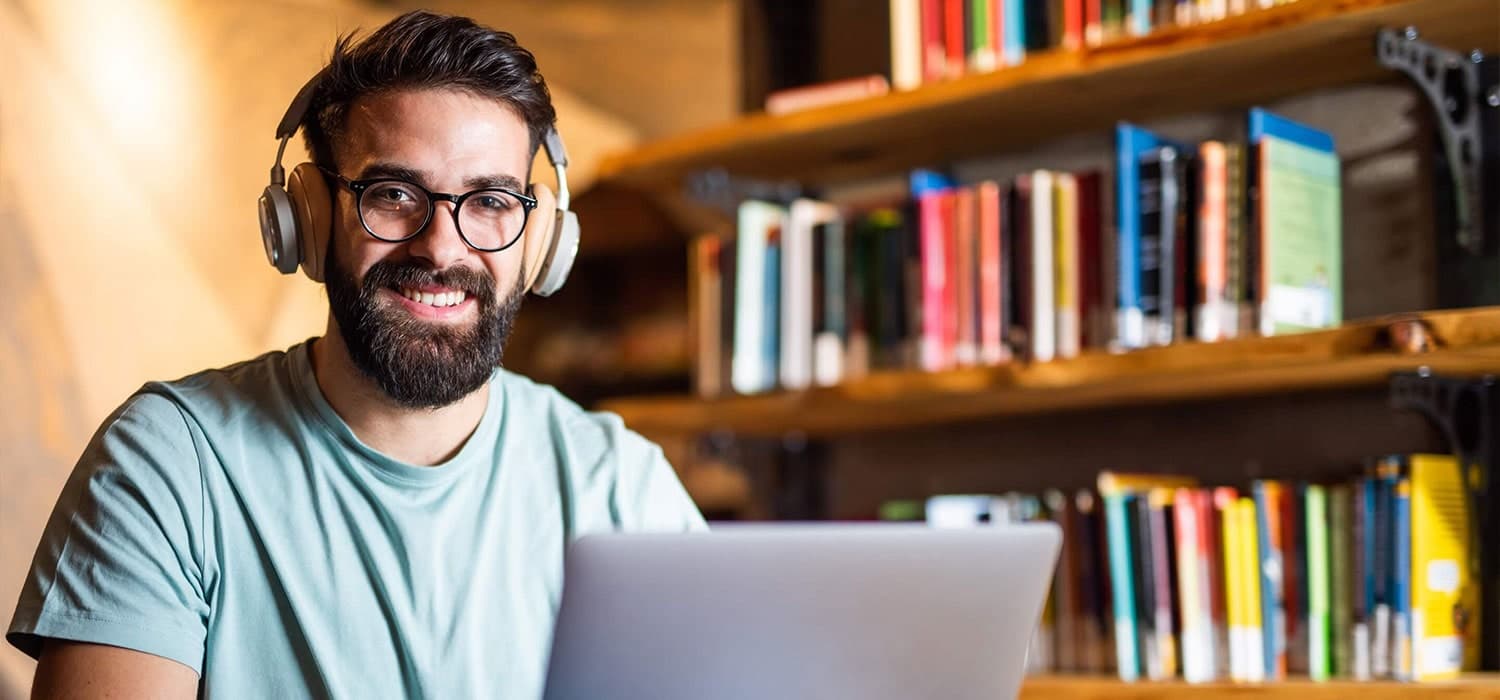 Tools and Technology to Succeed Online
The MDS@Rice program offers an enriched classroom experience online. Aside from lectures and coursework, students will receive a part-time, on-campus learning experience in an online setting.
Students will benefit from various tools, technology, and digital platforms including:
Discussion forums, live classroom sessions and online office hours offer valuable networking and learning opportunities
Video lectures and supplemental resources are easily accessible and allow you to move at your own pace
Personalized technical support and training for all online systems and resources
Access to the Rice Data to Knowledge (D2K) Lab and experiential learning through the capstone project
Body
PROFESSIONAL DEVELOPMENT
Online, Self-Paced, Skill Development
The online MDS courses help you gain real-world skills that support your career goals. You'll be immersed in topics including:
Self-Paced Lectures
and Weekly Live Sessions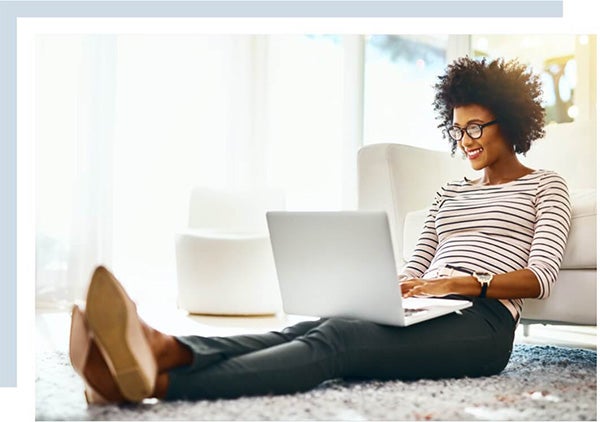 100% Online, Convenient Master Of Data Science
The MDS@Rice program is offered completely online on a part-time basis (or full-time, starting in Fall 2022). Courses are made up of modules designed to fit into a working professional's lifestyle. Courses include supplementary readings, video lectures, assignments and discussion forums that help you connect with your peers. Watch the recorded lectures when it's convenient for you and go back anytime to reinforce important concepts.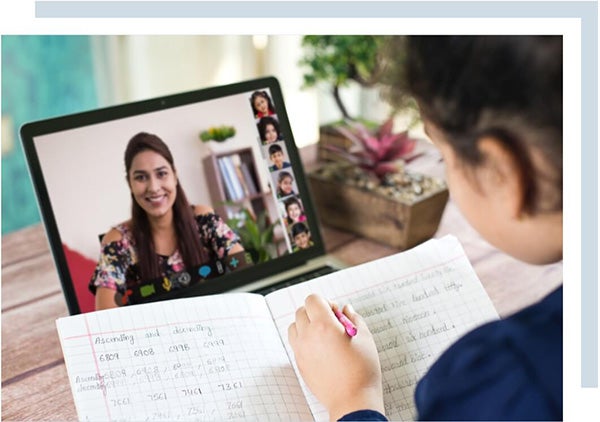 Weekly Live Class Sessions
Live weekly classroom sessions are a defining feature of Rice's online master degree programs. These sessions provide valuable direct interaction with Rice faculty and peers, and many students say it's one of their favorite aspects of the program. Faculty are hands-on and interactive in classes and projects, holding weekly live classes that are typically scheduled to start around 6 or 8 pm Central time.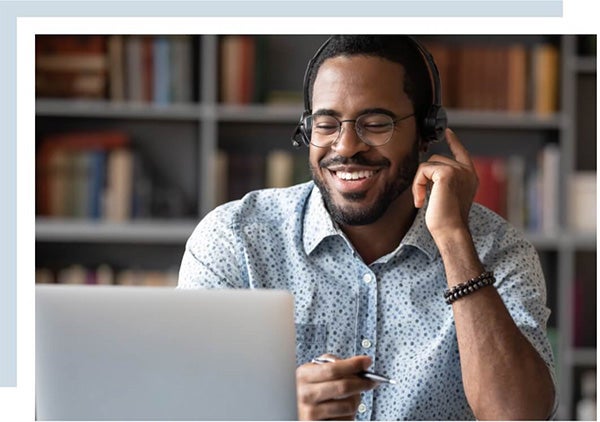 An Engaged and Interactive Community
Between your D2K Capstone course, Datathons, and weekly live sessions where you'll share your latest data analysis and visualization, there are plenty of opportunities to apply your knowledge, build your portfolio, and create lifelong relationships. Work through the lectures and practice material conveniently at your own pace, then connect with fellow students to work through the most challenging concepts and practice problems.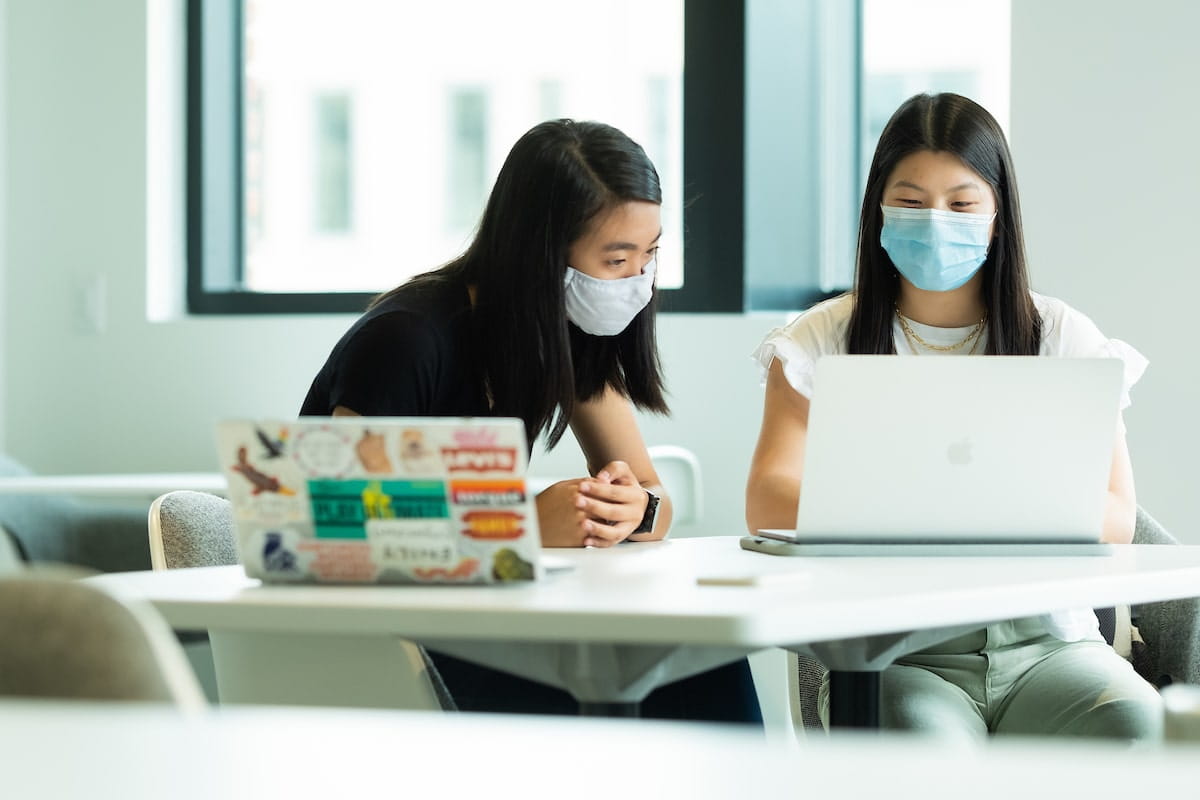 The D2K (Data to Knowledge) Lab
The Rice D2K (Data to Knowledge) Lab is a unique resource for data science education. Online MDS@Rice students can use this educational hub for engagement, enrichment, and experiential learning opportunities. Providing opportunities that extend beyond the classroom and lectures, the D2K Lab connects students with real-world data science challenges from community organizations, companies, researchers and more.
MDS@Rice Workload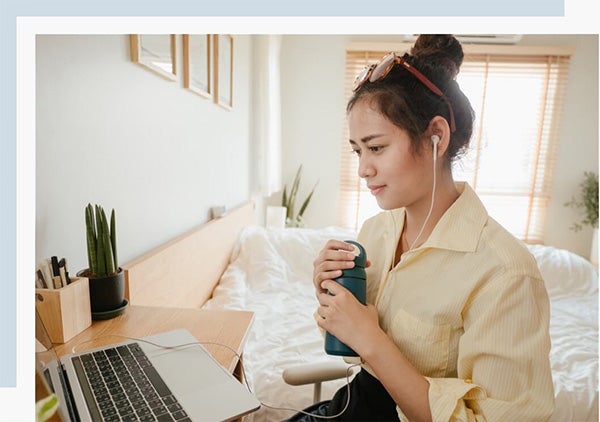 To earn an MDS@Rice degree online, you will complete a minimum of 31 credit hours and there is no thesis requirement. Course lecture material and content are available for you to work through on your own time. However, there are due dates for all assignments and graded work. You may choose to complete the degree program in 12 months as a full-time student or in up to 3.5 years as a part-time student. Learn more about the MDS@Rice online curriculum.
PROGRAM HIGHLIGHTS
Student Resources
In addition to the specialized curriculum and well-recognized, qualified faculty, Online MDS@Rice students have a number of resources at their disposal to enrich their education, their learning experience, and better equip them with the leadership skills necessary to excel in their chosen career path.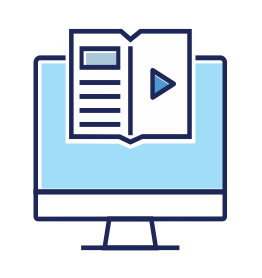 HOMEWORK RESOURCES
Thanks to optional live classroom sessions, students can work through practice material on their own or connect with fellow classmates to collaborate.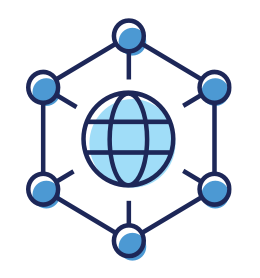 FREE ONLINE TUTORING
A service that's provided free of charge by the university, so students who need extra help can get the support they need without having to pay out-of-pocket.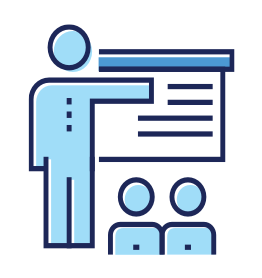 SAME DEGREE AS IN-PERSON
Ideal for working professionals, students are able to attend class and complete assignments on their own time.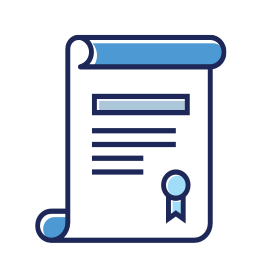 LEADING FACULTY
Discussion forums, live classroom sessions and online office hours offer valuable networking and learning opportunities.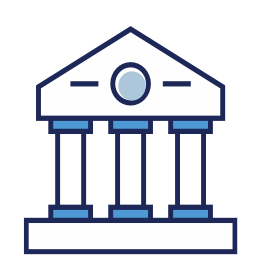 REAL-WORLD APPLICATION
Learn from world-class faculty members, who are not only experienced and knowledgeable in data science but are also available to students to answer questions and provide 1:1 interaction and support.
Important Dates
We offer three intakes per year, so you can choose the best time to start for you. For more information on program prerequisites, view Admission requirements.
| SESSION | APPLICATION DUE | CLASSES START |
| --- | --- | --- |
| SPRING 2024 | November 1, 2023 | January 8, 2024 |
| SUMMER 2024 | March 1, 2024 | April 29, 2024 |
| FALL 2024 | July 1, 2024 | August 26, 2024 |
Body
Request Info about Rice MDS Online
Send us your information and a Rice Enrollment Coach will follow up with you.
Loading...