Body
MDS@RICE
Faculty: Online Master of Data Science
MDS@Rice students will benefit from expert faculty members with deep knowledge and experience in a variety of areas including electrical and computer engineering, computer science, and statistics. The MDS@Rice faculty is well-versed in the data science field, but they also create lesson plans to encourage students to be hands-on and interactive and gain useful skills that can be applied to real-life problems.
UNSURPASSED TEACHING
Industry-Leading Faculty and Staff at Rice University
Data science is driven by the growing demand by industries to extract actionable knowledge from large and complex data repositories. It's a critical component for best-in-class enterprises in science, healthcare, energy, government and manufacturing. For this reason, the MDS online program is taught by faculty with experience in computer science, statistics, electrical and computer engineering and business.
Body
MDS@RICE
Meet the Online Faculty
Our faculty are experts in their fields and extraordinary educators who are dedicated to delivering an online learning experience that resonates with working professionals.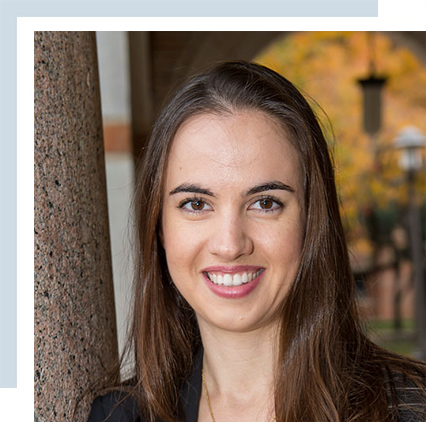 Genevera Allen
Associate Professor of Electrical and Computer Engineering, Statistics and Computer Science
Office: Duncan Hall 2023
Ph: 713-348-6321
Email: gallen@rice.edu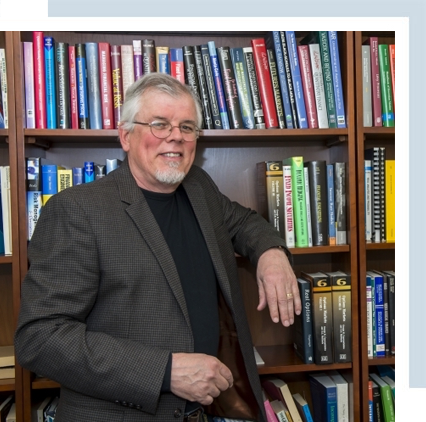 Kerry Back
J. Howard Creekmore Professor of Finance,
Professor of Economics
Office: McNair Hall 325
Ph: 713-348-4168
Email: keb7@rice.edu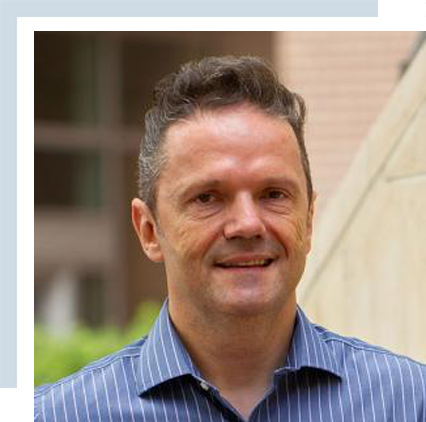 Zoran Budimlic
Senior Research Scientist Lecturer in Computer Science
Office: 3134 Duncan Hall
Ph: 713-348-5708
Email: zoran@rice.edu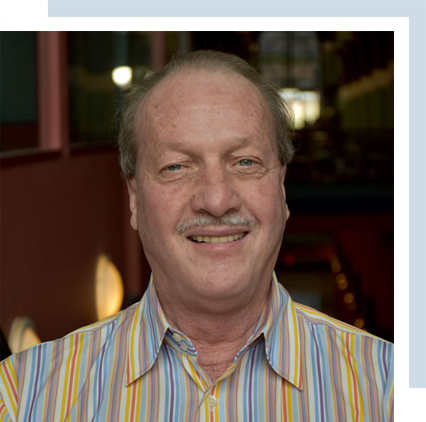 Mike Fagan
Research Scientist Lecturer in Computer Science
Office: Duncan Hall 132
Email: mfagan@rice.edu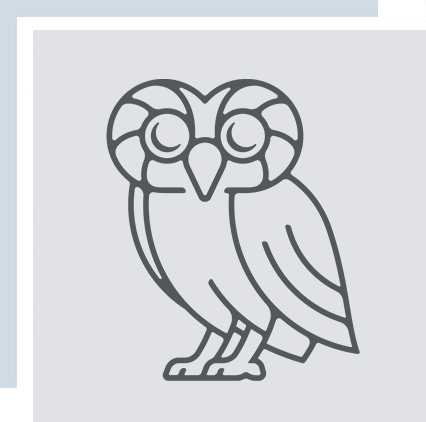 Arun Gopalakrishnan
Assistant Professor of Marketing
Office: McNair Hall 249
Ph: 713-348-5751
Email: agopala@rice.edu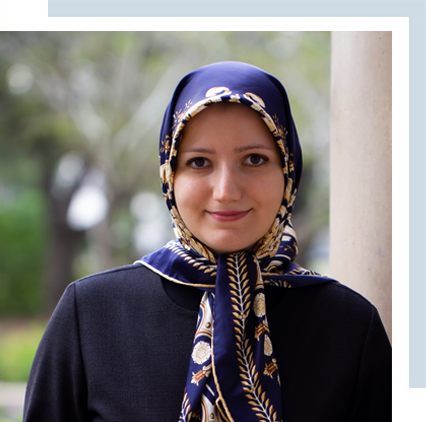 Marmar Orooji
Lecturer in Computer Science
Office: Abercrombie B146-B
Email: marmar.orooji@rice.edu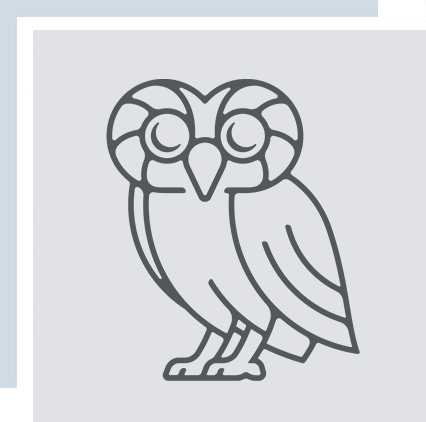 Amit Pazgal
Friedkin Chair in Management and Professor of Marketing and Operations Management
Office: McNair Hall 334
Ph: 713-348-5404
Email: pazgal@rice.edu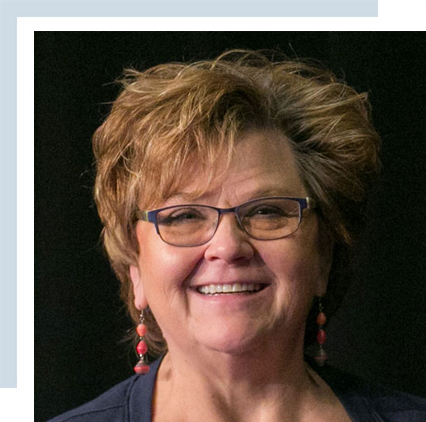 Janell Straach
Lecturer in Computer Science
Office: Abercrombie B146
Email: janell.straach@rice.edu