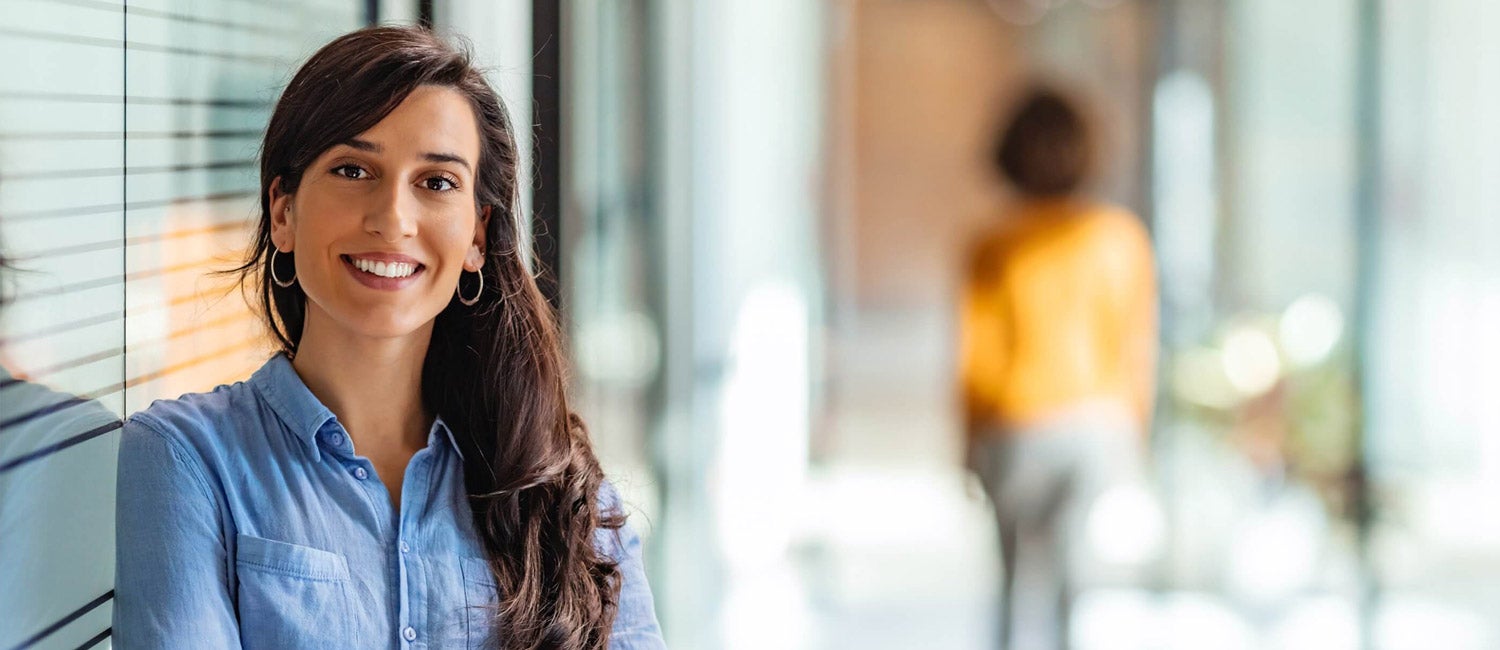 Applications Open for Spring 2022
Applications for the online master's degree in data science are being accepted for Spring 2022 enrollment. All required application materials must be submitted online by November 1, 2021. To learn more about applying to our online Master of Data Science program, please visit our Admissions page.
Body
HOUSTON
An Epicenter of Innovation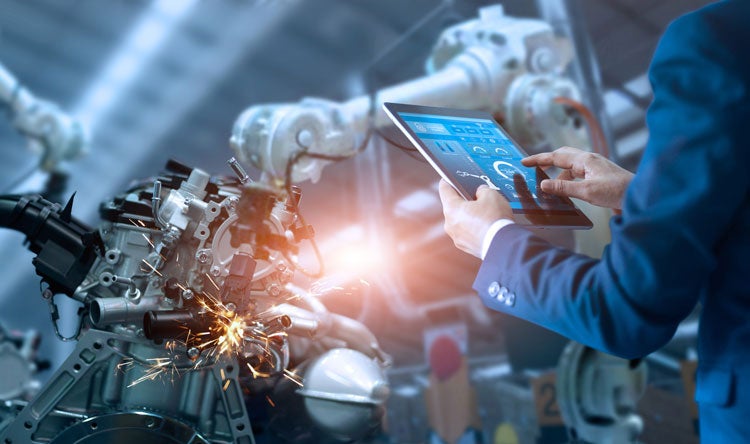 Students will benefit from Rice University's stature within Houston, Texas: Energy Capital of the World. Leveraging employer relationships within the Energy industry, Aerospace industry and Texas Medical Center in Houston, students will apply their knowledge to real-world applications like the Energy Transition, space robotics, and breakthrough biomedical innovations.
With Rice at the nexus of these influential industries, our online MDS students can leverage professional opportunities and resources, including:
- Connection to The Ion and networking opportunities within Houston's entrepreneurship community
- Opportunities to collaborate with Fortune 500 companies, Rice Faculty and researchers, government, and non-profits
Body
BROADEN FOUNDATIONS
An Interdisciplinary Curriculum Designed to Solve Business Problems
Rice's online Master of Data Science program is designed to support the needs of working professionals who want to apply data science knowledge, theory and techniques to solve difficult, real-world problems, beginning with raw and dirty data and ending with actionable insights. Discover the difference between Rice University's online data science masters and other comparable programs.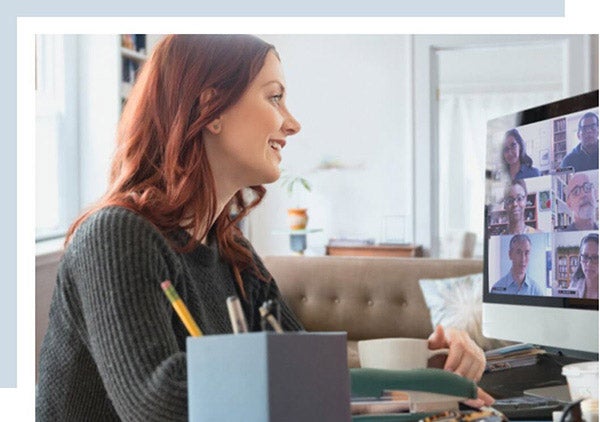 Program participants will develop a graduate-level understanding of the computational and statistical foundations of data science. Through in-depth study, MDS students obtain mastery of either one of the core methods of data science or one application area of data science. As a leading research institution, students pursuing the online Master of Data Science program at Rice will gain immersive, experiential learning through the Capstone Project.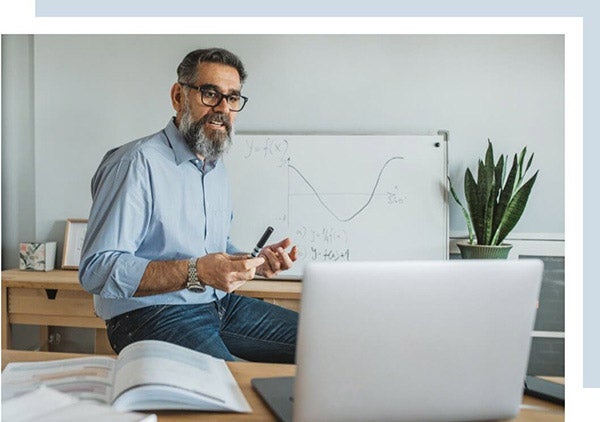 MDS@Rice students receive the unique opportunity to earn their degree in Houston, the epicenter of the U.S. energy system and home of the innovating Texas Medical Center, and a historical leader and champion in solving the world's challenges. Upon completion of the online Master of Data Science program, alumni will be able to apply data science techniques to solve difficult, real-world problems and advance their career in Data Science, all while conquering the rigor of one of the best colleges in the nation.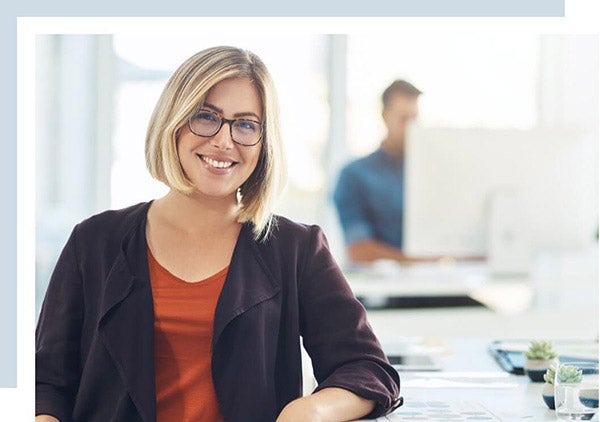 You can complete the flexible online data science master's program as a full-time student in one year or as a part-time student in 2 - 3.5 years, with degrees customizable to specialty areas of focus.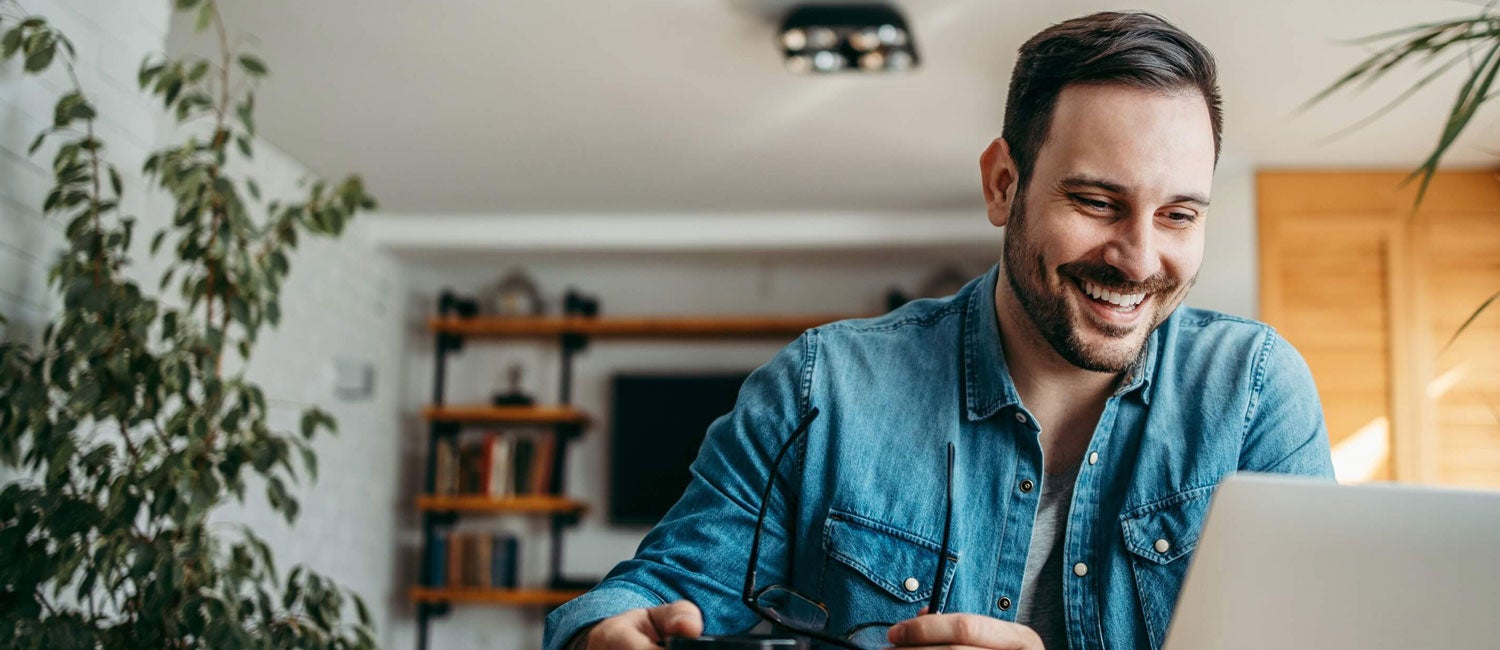 Best-in-Class Online Learning
Consider the benefits of achieving your Master of Data Science degree online from Rice: a best-in-class flexible and engaging learning format. In our online Master of Data Science programs, your classes are led by distinguished Computer Science Department faculty and enhanced by interdepartmental and intercollegiate experts. Learn from professionals in small class groups and via 1:1 faculty interactions. You will gain real-world skills that support your career goals.
Online Master of Data Science Information Sessions
2022 Sessions Coming Soon

2022 Information Sessions - Coming Soon (Feb or April 2022)
Body
Important Dates
We offer three intakes per year, so choose the best time to start for you:
| SESSION | APPLICATION DUE | CLASSES START |
| --- | --- | --- |
| SPRING 2022 | November 1, 2021 | January 10, 2022 |
| SUMMER 2022 | March 1, 2022 | May 10, 2022 |
| FALL 2022 | July 1, 2022 | August 22, 2022 |
Body
RICE MDS ONLINE
Industry-Leading Faculty
Rice's multidisciplinary data science faculty are experts in a variety of areas, including computer science, statistics, electrical and computer engineering, and business. In addition to core coursework in programming, statistics, data visualization, machine learning and big data, our faculty will also provide instruction in other key areas, including:
Ethics in data science
Deep learning and network science
Image processing and medical imaging
Cybersecurity
Data-driven marketing, finance and operations management
MDS@RICE FAQs
What does the online Master of Data Science program cost?

Students in the Online MS of Data Science program will pay the standard Rice University part-time rate of $1666.70 per credit hour. The program requires a minimum of 31 credit hours to satisfy degree requirements.

Is financial aid available?

Because the Master of Data Science (MDS) is a non-thesis (non-research) degree, Rice University does not offer tuition waivers, stipends, fellowships, or assistantships for this program. Corporate and employer scholarships are sometimes available, and all accepted students are eligible to apply. Students are also encouraged to visit the Rice Office of Student Financial Services for more information about loans and outside sources of aid.

How do I decide between Rice's Master of Data Science and the Master of Computer Science?

Data scientists are part statisticians, part mathematicians, and part computer scientists, but above all, they love the idea of leveraging data to form hypotheses and uncover answers, solve big problems, and make strategic recommendations to improve their organizations and society.
If, however, you prefer the prospect of leveraging technologies like machine learning to build advanced software systems and digital innovations (for example, autonomous vehicles), the Master of Computer Science may be right for you. Prospective students for the MCS program should have programming experience, although a CS background is not required with sufficient prerequisites.

What is the difference between data science and data analytics?

While the terms are often used interchangeably, there are key differences between data science and data analytics. Data analysts focus on analyzing vast amounts of data to discern patterns that can be used in effective business decision-making. Data scientists know how to develop and apply analytical tools and build automation systems and frameworks to structure data, mine it, explain it and offer insight into how the data informs business decisions.

Should I apply if I don't have a STEM undergrad/graduate background?

Master of Data Science applicants do not have to have a computational background as the goal of the degree is to quickly cover foundational topics in computation, mathematics, and statistics. The program is interdisciplinary by design so that it has direct application for students across industries.

How long does it take to complete the online Master of Data Science program?

The Online Master of Data Science program can be completed in as few as 12 months but is intended to be taken on a part-time basis. The majority of our students take 2-3.5 years.