Body
Rice Faculty Are Experts and Provide Hands-On Education
As a student of our Online Program, you'll enjoy the type of thoughtful interactions with faculty that are critical to developing graduate-level skills and thinking. Study at your convenience with video content, then interact in live sessions where you can ask questions and build your knowledge base.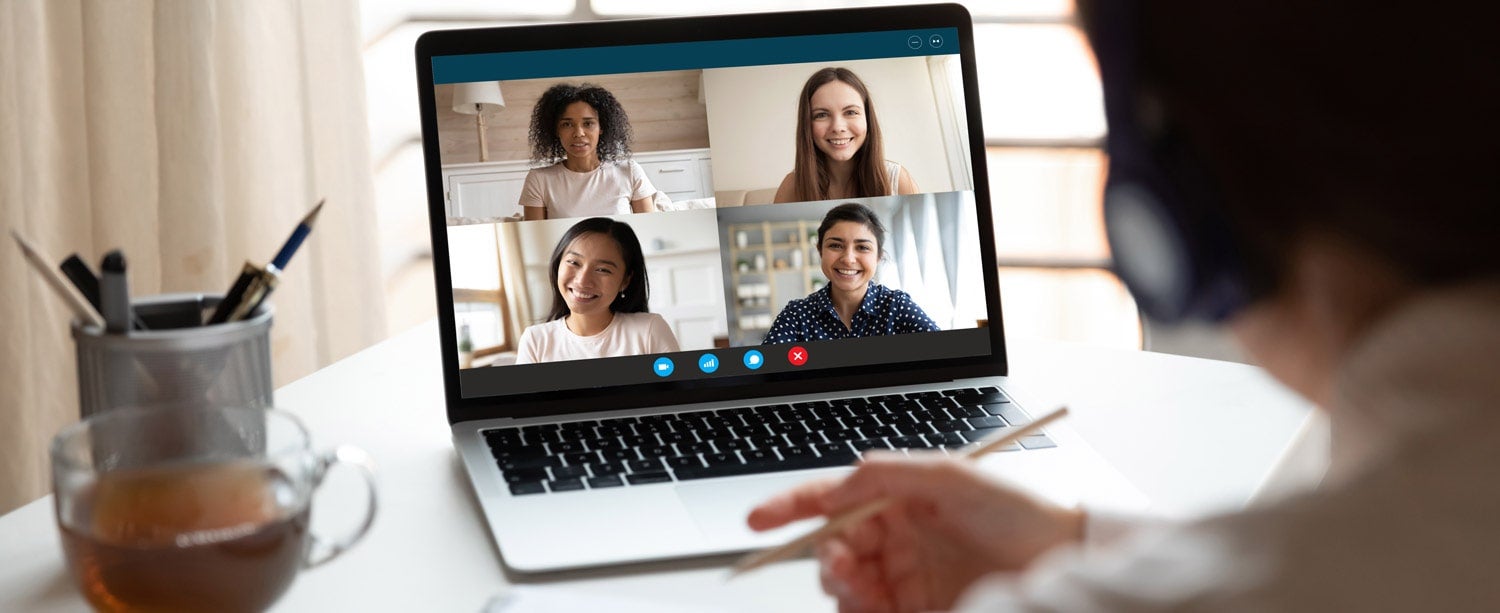 Rice Faculty Are Experienced Online Educators
Professor Scott Rixner is the faculty lead for our Master of Computer Science Online Program. Dr. Rixner has significant experience in creating coursework for online learning environments. He's taught over a million online students and is leveraging his experience to create this one-of-a-kind program.
Body
MCS@Rice World-Class Faculty
Body
Get More Information
Sign up to receive more information on how the MCS@Rice program can help you broaden your career options. Connect with an Enrollment Coach today.
Loading...