Body
What Can You Do With a Master of Computer Science?
It's a good time to enter or advance your position in the computer science field. Employer demand for versatile Computer Science degree-holders is enormous, with the job outlook for related high-salary jobs (product managers, software engineers, etc.) projected to grow by 22% (much faster than average) through 2030.1
Computer Science careers for individuals holding Master of Computer Science degrees go beyond entry-level roles to position people at the helm of innovation in their chosen field: Senior Product Managers or Directors, Senior Software Engineers, Systems Architects, AI & ML engineers, and more.
If you're not sure exactly what you want to do with a Master of Computer Science, or are thinking about a career change to computer science career path, consider this: what breakthrough innovations do you want to scale or create with your broad computer science skill set?
Rice Graduates Earn High Salaries, While Changing the World With Computer Science Careers
Rice University's Online Master of Computer Science Program enables graduates to pursue a number of professional opportunities in high-paying roles and industries. The median pay for Computer Scientists is $131,490 based on the Bureau of Labor Statistics.1 Rice University MCS graduates earn competitive salaries among top companies. Our alumni have gone on to lucrative industries and companies at places like Amazon, JP Morgan Chase, Microsoft, IBM, Chevron, Liongard and other leading companies.
When you complete the Computer Science program at Rice, you earn much more than a Master's degree. Rice helps graduates stand out in the competitive tech job market, which opens up more opportunities for jobs and career growth. Rice alumni can get the jobs they want because Rice has a strong reputation among Employers, they develop an engineer mindset to stand out among other candidates, and do their part to solve problems and change the world.
MCS@Rice is the perfect combination for a working professional with a day job, having the ability to learn at my own pace. Other programs had a lower cost, but Rice is a value proposition of quality and flexibility.
Eric Schumacker, MCS@Rice Graduate, Sr. Product Manager at Amazon
Types of Careers in Computer Science?
SELECT YOUR CAREER PATH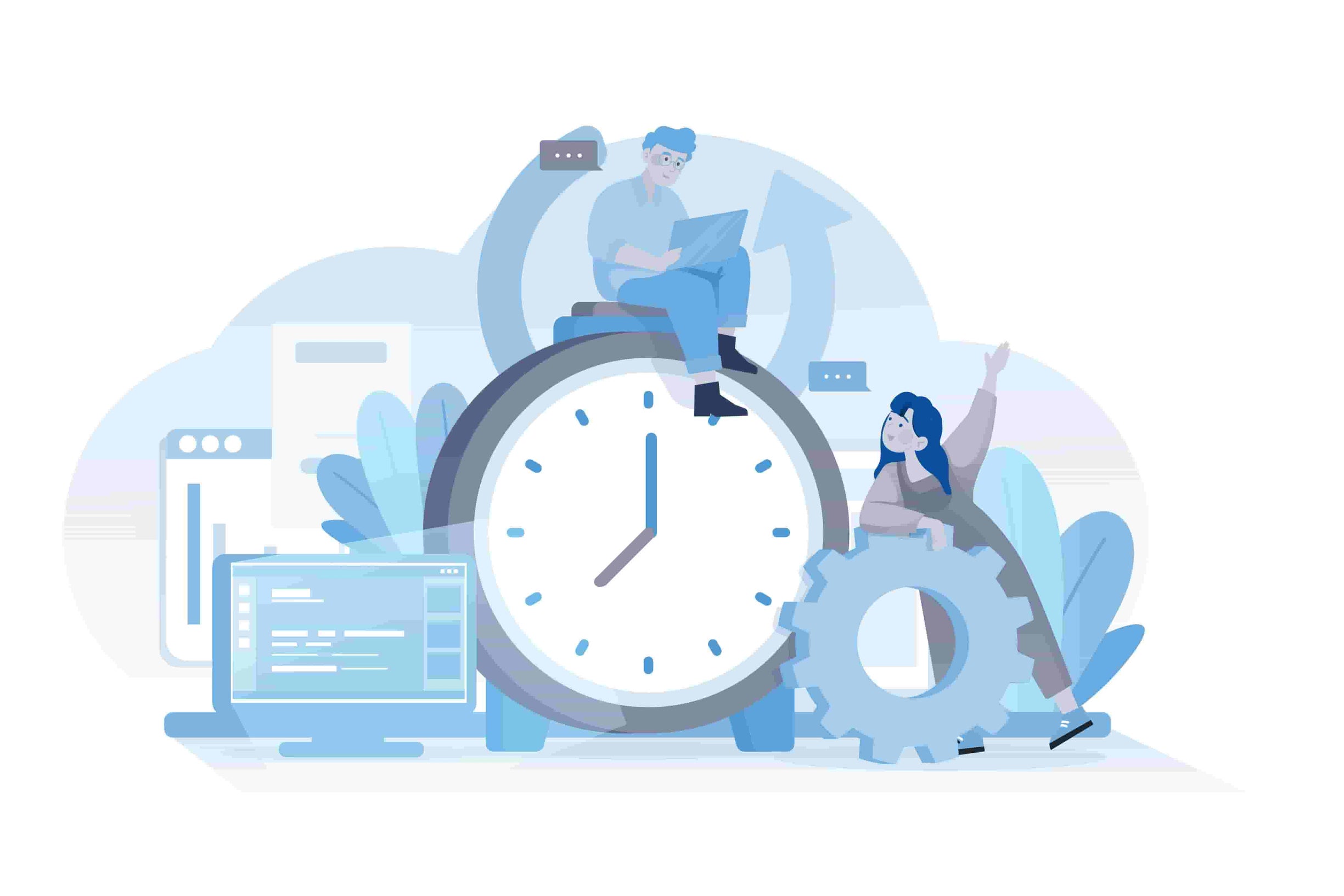 Software Engineer
Software engineering is a broad occupation focused on the design of large-scale systems, digital products and services. Software engineers are master problem solvers, gathering information to determine what internal or external (user-facing) problem the software system needs to solve. Alongside Product Managers, they prioritize features and functionality, prototype and test in an agile, iterative cycle of constant learning and improving. Some software engineering positions may require an advanced degree because of the emerging tech skills required (deep learning, robotics, computer vision, image processing and algorithms, etc.).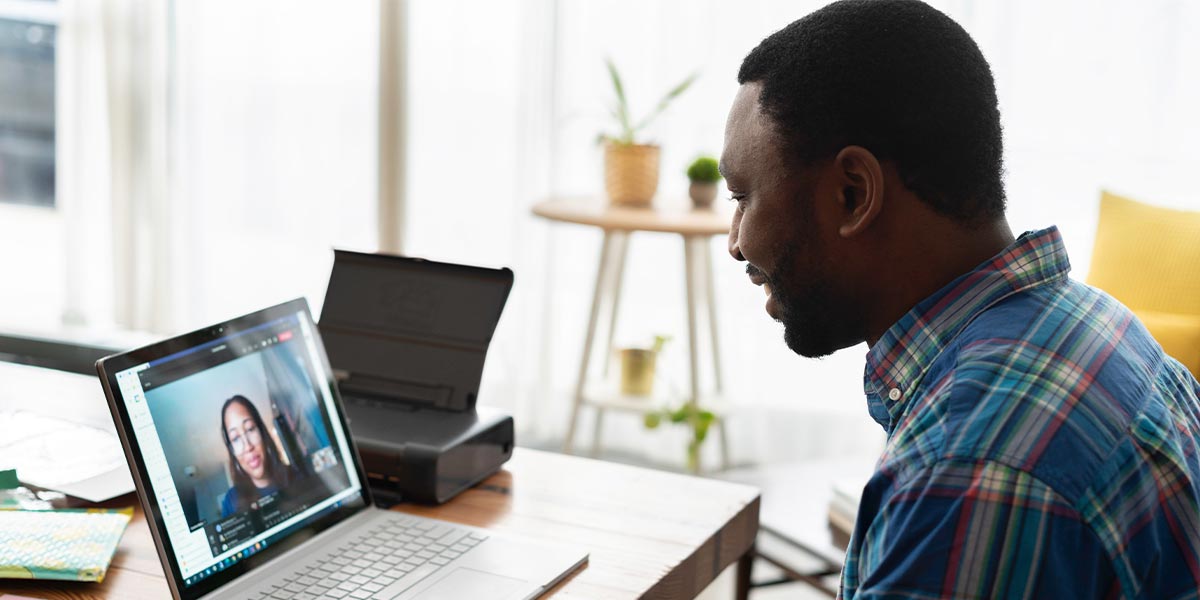 Architect the Virtual World by Mastering Computer Science
Beyond the job titles and descriptions, the real benefit of what you can do with a Master of Computer Science degree is the ability to positively influence society and the world, with great versatility and adaptability of tech skills.
In a hands-on and real-world application focused program like MCS@Rice, you'll receive invaluable hands-on experience that will enable you to solve challenging, diverse problems and apply your skillset to a number of industries and emerging innovations. This not only allows you to find career opportunities, but helps you to stand out among other job seekers, and continue to advance your computer science career and expertise.
Drive Change Anywhere as a Computer Scientist
These are just a few real-life examples of the complex problems advanced Computer Scientists work to solve. They use their knowledge, education, and industry experience to better society and the world.
Develop safer, smarter self-driving cars
Use computer vision, image processing, and deep learning to develop better autonomous electric vehicles.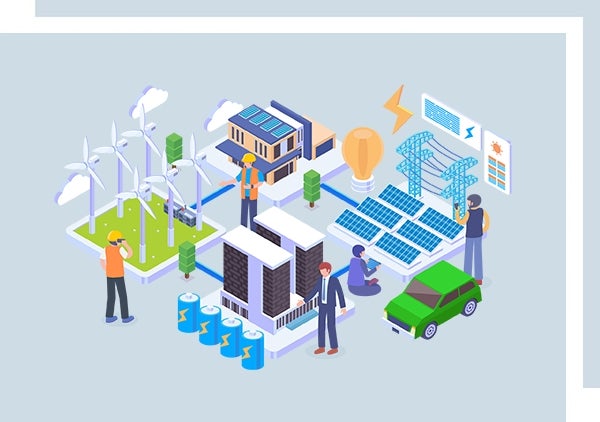 Modernize and secure the "Smart Grid" to boost efficiency and consumer transparency
Influence and collaborate across teams of engineers to digitize energy systems and software at an affordable cost to society.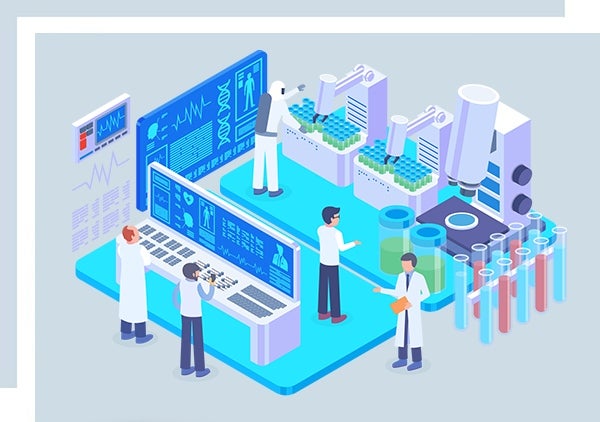 Develop better solutions to old problems
Drive research and development at a biotechnology company, developing and testing the innovation that will safely and securely connect a patient's vitals to a hospital's database for instantaneous, life-saving health alerts.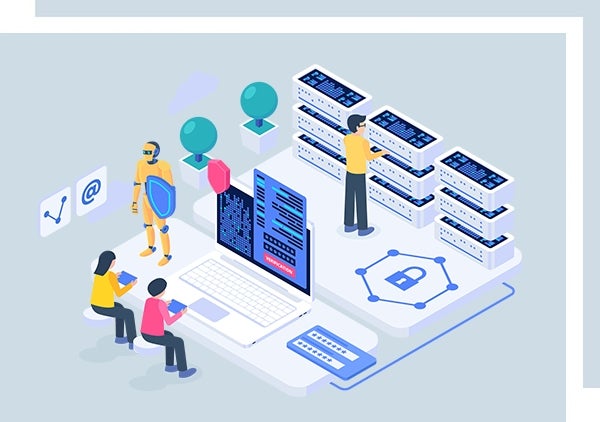 Transform financial security with blockchain technology
Bolster the technology infrastructure and pioneer modern blockchain solutions for banking and financial services firms.
What It Takes to Drive Innovation
The single greatest skill any Computer Scientist needs is the ability to adapt and learn new things. Learning the "hot skill" of the moment–whether AI or Cybersecurity–may lead to that first job. However, it rarely leads to advancement. The Digital Tech landscape is rapidly changing, requiring agility and a commitment to constantly learning new programming skills and platforms. Those that have a deep understanding of computer science–computer systems, algorithmic models, cybersecurity, IT, automation, APIs, software engineering & development–are those who thrive over the course of a long career.
A Master of Computer Science is one of the best ways to develop that core understanding of why things work the way they do, beyond a bachelor's degree. In this era of rampant digital transformation, it's important for industry professionals to be equipped with the proper education, advanced skills, and professional experience that enables them to work in an ever-evolving field. The key element of graduate education is asking questions to gain a deeper understanding of the material. That depth of understanding is what differentiates the strongest Computer Scientists who are changing the world.
The Online Master of Computer Science program offered at Rice University is intentionally designed for working professionals to develop a broad and holistic understanding of many facets of computer science. Learn more about the MCS@Rice Curriculum.
MCS@Rice Career Resources
MCS@Rice Online students have access to the same career resources that are available to our on-campus students. Program participants can connect directly with MCS Online faculty for career-related guidance. Online students will receive relevant job postings via email, and all program participants have access to Rice University's Center for Career Development (CCD). Explore the CCD website to learn more about the many resources available including:
Handshake Career Management Platform

1:1 phone, Skype, or *in-person meetings* with CCD Career Advisors

Weekly newsletters with featured jobs and upcoming career events

On-campus and virtual career fairs
Body
Get More Information
Sign up to receive more information on how the MCS@Rice program can help you broaden your career options. Connect with an Enrollment Coach today.
Loading...