Body
A Hands-On, Flexible Master of Computer Science Curriculum
30 credit hours (10 courses) required to earn your master of computer science degree from Rice University
3 hands-on software projects to demonstrate real-world application and support career advancement in tech
4 online specialization options and electives to match your interests and career goals
Flexible self-paced lectures and weekly live sessions with professors to develop graduate-level skills and thinking
Students can complete their degree as quickly as 12-18 months, or spread their learning out and complete their degree part-time in 3.5 years.
Body
JOIN LEADING COMPANIES
Stand Out as a Rice Graduate
Rice's strong reputation with some of the world's best employers improve your chances of getting the job you want.
Some of our alumni have gone to leading companies including: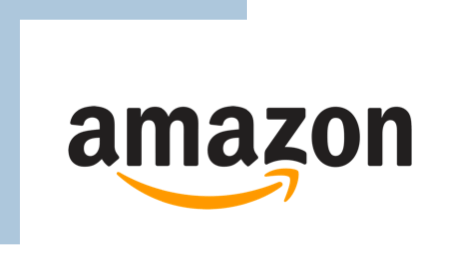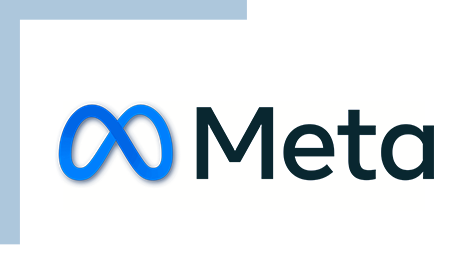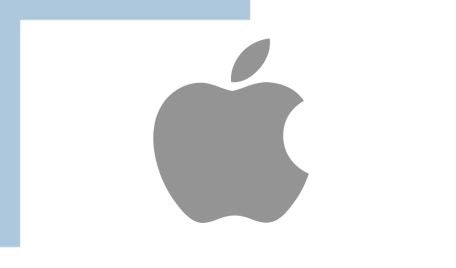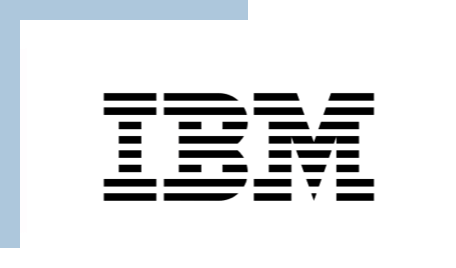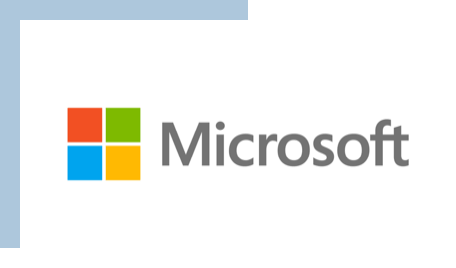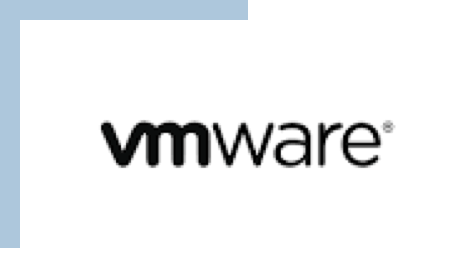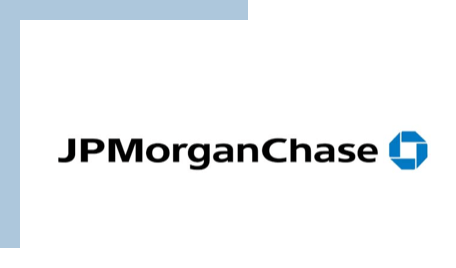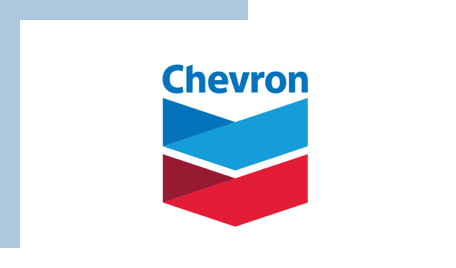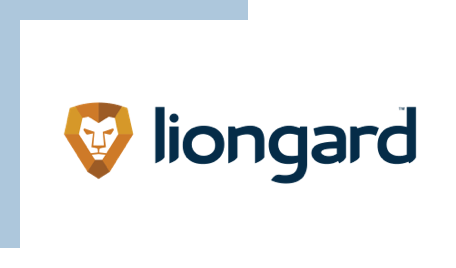 Body
Enter a High-Paying Market that's Growing Fast
With Rice's Online Master of Computer Science, you'll build high-demand, advanced Computer Science and Big Data skills that are transferable across countless occupations and industries worldwide.
Body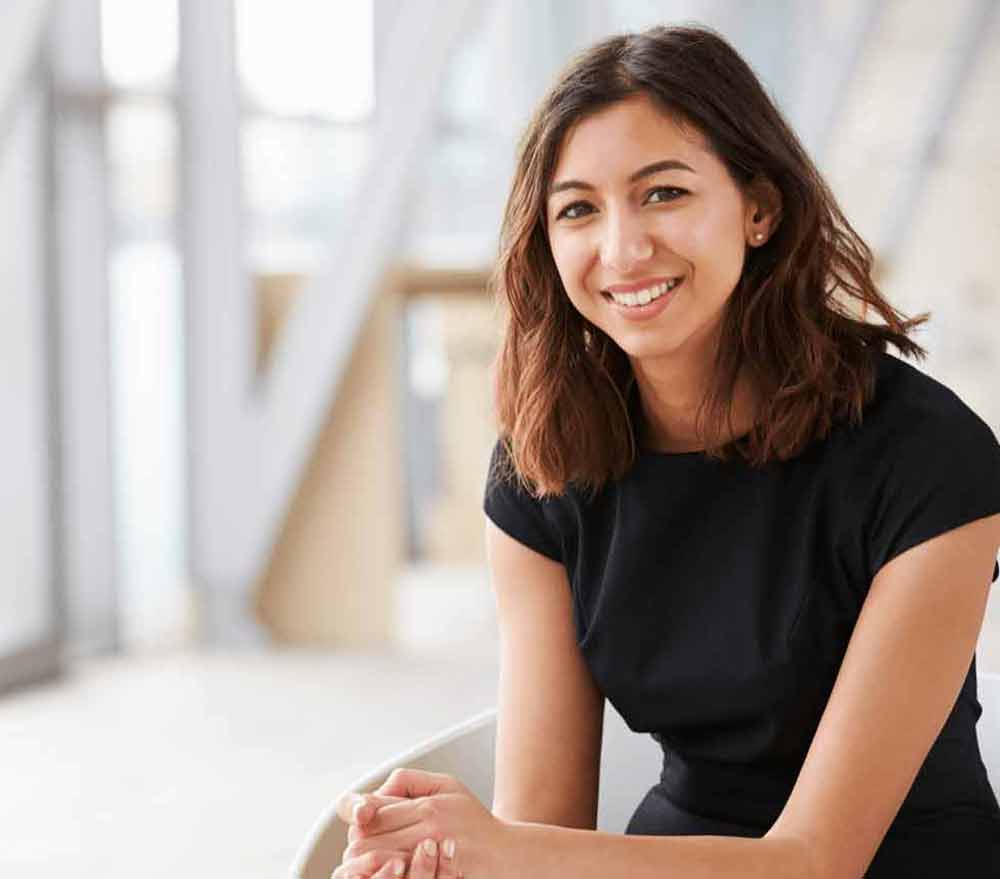 Get Access to our World-Class Career Resources to Accelerate Your Career
As an online student, you'll be able to connect directly with MCS Online faculty for career-related guidance. You will receive relevant job postings via email and get access to Rice University's Center for Career Development (CCD).
Resources available to you include:
Real-world experiences and networking via Hackathons, Datathons and competitions like the National Cyber League.
1:1 phone, Skype, or in-person meetings with Career Advisors.
On-campus and virtual career fairs.
Handshake Career Management Platform.
Weekly newsletters with featured jobs and upcoming career events.
Body
EXPECT WHAT YOU WOULD FROM AN ON-CAMPUS PROGRAM
Student Experience
At Rice, we strive to deliver a personalized student experience that is collaborative and engaging. Student/faculty interaction is paramount. With the online learning experience, those interactions with professors and peers are no longer dependent on being on campus. The combination of self-paced lectures and weekly live sessions to engage with professors helps to keep students engaged while completing coursework on their own time. You no longer have to put your career on hold to build your computer science skill set.
Body
Online Master of Computer Science Information Sessions
No info sessions are currently scheduled. Have program questions? Get in touch!
Important Dates
| SESSION | APPLICATION DEADLINE | CLASSES START |
| --- | --- | --- |
| SUMMER 2024 | March 1, 2024 | April 29, 2024 |
| FALL 2024 | July 1, 2024 | August 26, 2024 |
| SPRING 2025 | November 1, 2024 | January 13, 2025 |
Body
WORLD-CLASS EDUCATORS
Faculty with Real-World Computer Science Experience
The faculty lead for our Master of Computer Science Online Program is Professor Scott Rixner, who has significant experience in creating coursework for online learning environments. He's leveraging the expertise Rice has gained in teaching over a million online students to create this one-of-a-kind program.
Body
STUDENT SUCCESSES AND FACULTY RECOGNITION
MCS Community Spotlight
Body
Consider An Online Master of Data Science
Did you know we also offer a world-class Master of Data Science program that's 100% online? Learn more about the online Data Science program and how to apply for the upcoming Summer or Fall 2024 cohorts.
MCS@RICE FAQs
Can I complete a Master's in Computer Science Online?

Yes, Rice University's online master of computer science degree program offers a top-ranked, high-quality, 100% online and individualized experience, great for busy working professionals eager to advance in software engineering, IT, cybersecurity, AI & machine learning, engineering management, and other tech career areas.

With basic to intermediate programming skills, students can complete Rice's online MCS within about 2-3 years part-time or sooner full-time. The Rice online MCS program is not hosted on a "massive open online" platform like Coursera or EdX, instead feeling like a more interactive and personalized experience for students and faculty.

Is the degree the same as the Master of Computer Science program offered on campus at Rice University?

The program is grounded in the same curriculum offered on-campus at Rice University. However, the program has been built from the ground up to utilize best-in-class online teaching methodology.

The mode of delivery for coursework is not included on student transcripts so there is no designation that courses were taken online. The same is true for the diploma earned, which does not reference this being an online program.

Is the Online CS Master's program designed for students to work at their own pace?

Yes, but with some structure. Course lecture material and content, assignments, and other types of assessments are available for students to work through on their own schedules. But there are due dates for all graded work. There is also a content release schedule for each course so that all students move through the course experience together.

We consider the interaction between faculty and students and interactions among students to be crucial components to learning, and to student success. There will be many opportunities for students to engage with faculty and with each other throughout the course.

Is Rice University's Online Master of Computer Science an accredited program?

Yes, Rice University's Online Master of Computer Science degree program is accredited by the Southern Association of Colleges and Schools Commission on Colleges (SACSCOC).

What prerequisites do I need to start the Master of Computer Science online program at Rice University?

The ideal candidate will have a Bachelor's degree in a science or engineering field (not necessarily computer science) and programming experience. While all candidates must have a Bachelor's degree, it is not a strict requirement that it be in science or engineering. The Admissions Committee will review all applications individually and holistically, taking into account every element of the application, including an applicant's academic and professional background, letters of recommendation, GRE scores (if submitted), and statement of purpose.

The GRE test is optional, but recommended. If an applicant has relevant industry experience, the Admissions Committee will factor in work experience and the recommendation of your current supervisor in lieu of any missing GRE scores when evaluating the application. Applicants who do not have GRE scores are expected to have 3+ years of full-time work experience in a scientific/technical field. Furthermore, at least one of the recommendation letters must be from a supervisor and should speak to your technical and communication promise/ability and any relevant industrial experience should be highlighted in your resume. Have your scores sent directly to Rice University using code: 6609 (GRE subject tests are not required).

Read more about the MCS@Rice (Online) prerequisites and other Admissions requirements.

How long does it take to complete Rice's Online Master of Computer Science degree program?

The OMCS degree offered at Rice University can be completed in as quickly as 12-18 months (depending on your level of programming experience and other prerequisites upon admission), or as long as 3.5 years (10 semesters)

What background do you need to be successful in the Rice Online MCS program?

The ideal candidate will have a Bachelor's degree in science or engineering (not necessarily computer science). Computer Science requires abstract thinking skills that come from mathematical sophistication and the ability to write programs in a conventional programming language. In order to succeed in any computer science program, you will need to have the ability to pick up both of these concepts.

Can I get a Master of Computer Science without experience?

Rice's Admissions team looks for applicants with CS or STEM backgrounds who have at least basic programming skills, a 3.0+ GPA, and a few years of work experience in a STEM area like engineering, software development, data analytics and statistics, or comparable fields.

For students looking to change careers and build a foundational computer science and programming skill set, we'd recommend considering Rice's free computer science courses on Coursera or the 6-week CS/DS Bridge Course, a potential pathway into the online MCS degree for students with sufficient grades.

What is the cost of the MCS@Rice Program?

For the 2023-24 academic year, tuition is $1,666.67 per credit for the MCS@Rice program. Tuition is charged per credit, and MCS@Rice is a 30-credit program. Please note that fees are subject to change and may rise each year.

Start your application to join our Summer 2024 intake today!

Are scholarships or financial aid available?

Because the Master of Computer Science (MCS) is a non-thesis (non-research) degree, Rice University does not currently offer tuition waivers, stipends, fellowships, or assistantships for this program. Students are also encouraged to visit the Rice Office of Student Financial Services for more information about loans and outside sources of aid.

Rice Engineering is also proud to provide financial aid and support to veterans and active military members. Learn more below.

How does Rice MCS support veterans and active military members?

Veteran education benefits are available to qualified full or part-time Rice students who are active duty or reserve military personnel, veterans, or in some cases, the dependents of deceased or disabled veterans whose death or disability is a direct result of their military service. There are a variety of options to help you pay for your education at Rice.

Please select one option that applies to you to learn more about veterans education benefits.
Body
Get More Information
Sign up to receive more information on how the MCS@Rice program can help you broaden your career options. Connect with an Enrollment Coach today.
Loading...